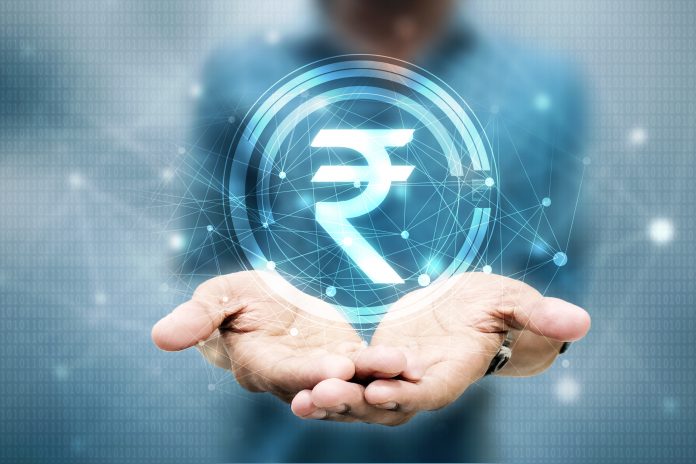 GBP/INR is facing strong resistance after three consecutive bullish sessions. At the time of writing, one British pound buys 94.960 Indian rupees, down 0.07% as of 7:00 AM UTC.
The pound is under pressure amid the Brexit talks uncertainty, even though there are some cautious hopes that a deal between Britain and the UK is still possible.
Elsewhere, the rupee is supported by upbeat manufacturing activity data. Earlier today, IHS Markit said that its India manufacturing purchasing managers index (PMI) rose to 56.8 in September from 52 in August. Analysts expected a decline to 48.2, given the effect of the pandemic and the restrictive measures that have been gradually lifted. A reading above the 50 mark signals expansion.
The manufacturing activity was driven by accelerated increases in production and new orders. Thus, the sector's PMI surprisingly rose to the highest level in more than eight years.
Pollyanna De Lima of IHS Markit commented:
"The Indian manufacturing industry continued to move in the right direction, with PMI data for September highlighting many positives. Due to loosened Covid-19 restrictions, factories went full steam ahead for production, supported by a surge in new work."
De Lima noted that the increase was the third-quickest on record, as manufacturers boosted production for the second consecutive month in September amid easing restrictions.
However, despite the recovering manufacturing industry, which accounts for a fourth of the GDP, many economists expect India's economy to show two-digit contraction in the current fiscal year, which will be the largest one ever.
UK Reluctant to Introduce National Lockdown
As for the UK, the country is still pondering whether to introduce even more severe restriction to curb the rapid spread of the coronavirus. Despite the emergence of a second wave of the pandemic, the UK government led by Prime Minister Boris Johnson doesn't want to implement a full national lockdown to avoid unemployment surging into the millions. Environment Secretary George Eustice said:
"I've not seen any projections of 4 million but certainly we know that there are some 700,000 extra people that are already unemployed as a result of this, and yes you know the projections are, that there are going to be economic impacts. It's for precisely that reason that we are trying to avoid full lockdown."
Recently, finance minister Rishi Sunak unveiled a new job protection scheme that will continue after October, but he admitted the government couldn't save every job.
---