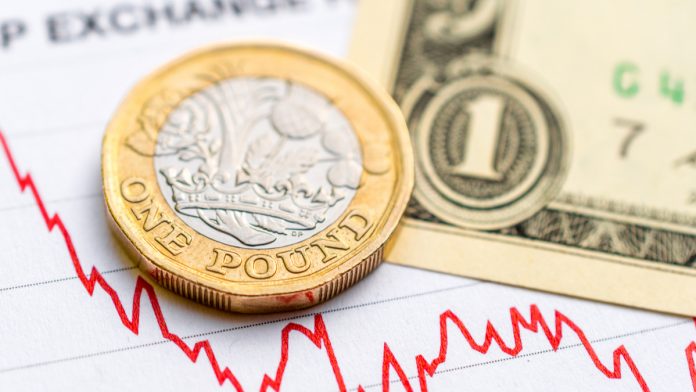 A tiered lockdown system is due to be unveiled today.
BoE leans further towards negative rates
Brexit trade talks intensify ahead of October 15 deadline
In the latest efforts to stem the spread of Covid, UK PM Boris Johnson is due to announce a new three-tier lockdown system today The new system could see specific areas put under tighter lockdown restrictions, with the aim to prevent another national lockdown
Pubs could have to close, along with gyms and restaurants. Households will be unable to mix. Schools and universities are expected to remain open.
Brexit trade talks will step up this week ahead of PM Boris Johnson's October 15 deadline. There could be some leeway with this line in the sand. However, Boris, Johnson wants to know this Thursday if a deal is possible; if not he is prepared to leave discussions.
The European Council meeting starts on October 15, unsurprisingly post-Brexit trade talks will dominate the agenda.
The Bank of England has communicated with commercial banks asking them about their level of preparation or  for zero or negative interest rates. According to a Reuters a letter from BoE Deputy Governor Sam Woods asked for 'specific information about your firm's readiness to deal with a zero Bank Rate, and the steps that you would need to take to prepare for the implementation of these'
GBP/USD held 1.3000 despite the latest headlines. GBPUSD has shown a short-term bullish trend   since the September 23 low of 1.2675 and is now above all three simple moving averages, albeit just in the case of the 50-dma. The pair is considered overbought on the CCI indicator. With so much going on this week it could be prudent  to sit on the side lines short term..
---