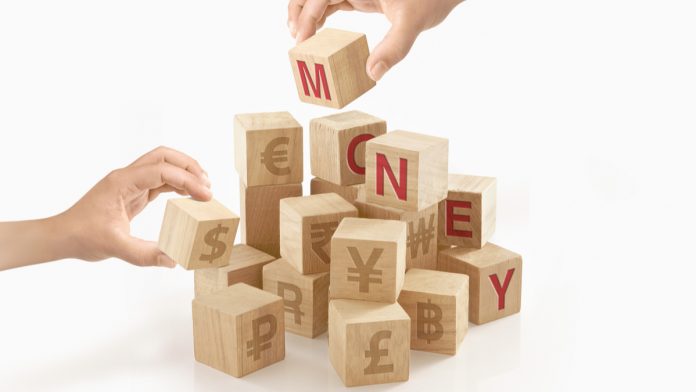 GBP/INR is extending its gains in early trading on Tuesday. At the time of writing, one British pound buys 94.873 Indian rupees, up 0.24% as of 6:40 AM UTC. So far, this is the third bullish session in a row, with the pound hitting the highest level in a week against majors.
The sterling started to recover from previous losses amid hopes that the UK and the European Union would reach some consensus during the last round of talks. For Britain, a no-deal divorce could be disastrous, especially amid the worsening pandemic and stricter lockdown measures.
A spokesperson for UK Prime Minister Boris Johnson said yesterday that Britain's main focus will be to make some progress in trade talks this week, though major divergences between the two sides still remain. He told media:
"As we are entering the final stages of the negotiations our focus is on what it will take to get a trade agreement in place, although the last two weeks of informal talks have been relatively positive there remains much to be done."
According to him, while the formal talks end this week, Britain and the EU may still continue negotiations informally up until October 15, closer to the date of the European summit.
Besides the cautious optimism, the pound got a boost after Bank of England (BoE) policymakers said that negative rates were less likely despite the restrictive measures. Bank of England Deputy Governor Dave Ramsden said he believed the floor for the BoE's key interest rate was 0.1%. He stated:
"For me, I see the effective lower bound still at 0.1 which is where Bank Rate is at present."
India Continues to Struggle
In India, the economy continues to struggle with the impact from the pandemic and the strict lockdown. India is the second country by the number of cases and might surpass the US soon.
Yesterday, Care Ratings said that its Industry Confidence Index (CICI) for India had declined to an all-time low in the three months to June. The index fell to 58 out of 200.
India's economy has no chance to experience a recovery in the last quarter of the current fiscal year, with most rating agencies downgrading forecasts.
---