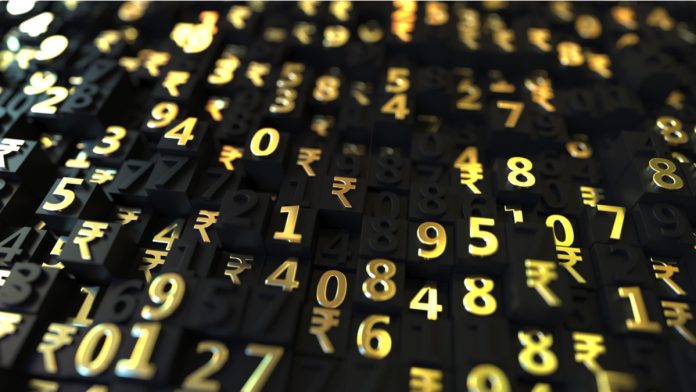 GBP/INR turned bearish on Friday, after four straight bullish sessions during which the pair gained about 1.70%. Thus, the pair is set to end week higher thanks to the recent rebound. At the time of writing, one British pound buys 94.981 Indian rupees, down 0.51% as of 6:50 AM UTC.
Yesterday, the Bank of England (BoE) left the interest rate unchanged at 0.1%, in line with economists' expectations. However, investors reacted to the bank's comments that it would consider negative rates given the looming no-deal Brexit, high unemployment, and the increasing number of COVID cases.
The BoE admitted that the UK economy was recovering at a faster pace than the bank had previously expected, which is why all policymakers unanimously voted to maintain the interest rate and keep the main stimulus programmes on hold for a while.
Britain experienced the biggest GDP contraction among G7 countries in the April-June period, tumbling 20%.
Given the tough situation amid the Brexit talks saga and increasing unemployment, the BoE might consider boosting stimulus in the coming months, especially when experts warn of a second wave of the pandemic.
UK Retail Sales Beat Forecasts in August
Earlier today, UK retail sales data confirmed the BoE's observations of faster recovery. British shoppers continued to spend in August, bringing sales further above pre-COVID levels. The Office for National Statistics (ONS) said that retail sales volumes increased by 0.8% last month, beating analysts' expectations of a 0.7% increase. The index was up 2.8% year on year, just below the anticipated 3.0% annual growth. Retail sales have already broken above pre-COVID levels in July and now extended the increase.
Nevertheless, online retailers were the biggest gainers, while high-street retailers still wait for better days.
ONS deputy national statistician Jonathan Athow commented:
"Clothing stores continued to struggle, with sales still well below their February level. Overall, the switch to greater online sales means the high street remains under pressure."
Clothing sales were up 13.5% on the month, but still declined 15.5% on the year.
As for India, the country might see a double-digit contraction this fiscal year due to the impact of the pandemic and the lockdown measures. The number of confirmed COVID cases continues to increase.
GBP Index Today - last 180 days
---