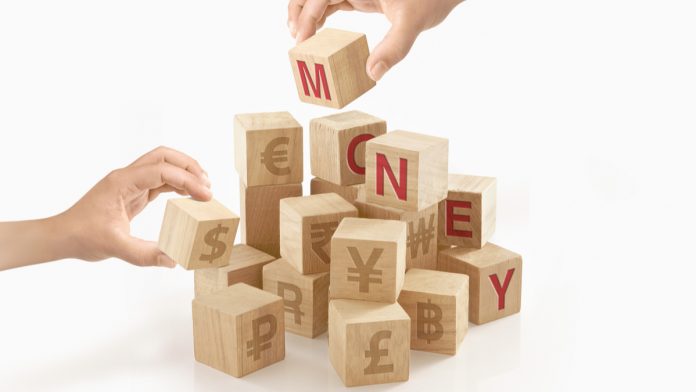 GBP/INR is further extending gains on Thursday, with the price consolidating above 95.000. At the time of writing, one British pound buys 95.517 Indian rupees, up 0.19% as of 6:45 AM UTC. After seven consecutive bearish sessions, the pound bounced back on Monday and hasn't flashed red since then. The pair has recovered over 1.70% since Monday. It will face some resistance near 95.700.
Later today, the Bank of England (BoE) will release an update on its monetary policy, which might be decisive for the next move in the pair. Investors expect that the central bank would signal more stimulus as the unemployment rate increased for the first time since the implementation of lockdown measures. Also, the higher chances for a no-deal divorce with the European bloc would force the BoE to consider further stimulus.
On the Brexit front, UK Prime Minister Boris Johnson has reportedly reached some consensus with the rebels from his own party, led by Bob Neill, who were not endorsing the Internal Market Bill. The new bill, which has to go through the UK parliament, overrides parts of the existing divorce treaty with the EU and thus breaks international law. It stipulates that Britain's constituent nations can trade freely after the withdrawal from the EU, even though the current Withdrawal Agreement bill imposes some controls between Northern Ireland and Britain.
India's GDP Might Tumble 10% in FY2021
As for India, the economy will likely see no recovery by the end of the current fiscal year. The Organisation for Economic Co-operation and Development (OECD) anticipates a deeper contraction for India for the current year. The organization now expects a 10.2% decline versus the June estimate of 7.3% contraction. The OECD's report on global economy outlook reads:
"In contrast, the output declines in 2020 are projected to be even deeper than anticipated earlier in Argentina, India, Mexico and South Africa, reflecting the prolonged spread of the virus, high levels of poverty and informality, and stricter confinement measures for an extended period."
Yesterday, Swiss brokerage firm UBS Securities also downgraded its forecast for India's GDP, pointing to a contraction of 8.6% in FY21 versus the earlier prediction of 5.8%. UBS cited several factors, such as the "modest" government response to the coronavirus crisis.
---