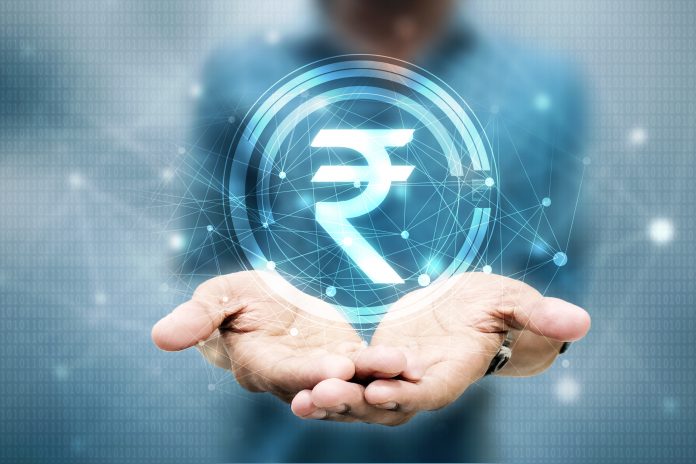 GBP/INR is bullish in early trading on Monday. The pair is back above 98.000, after declining below 97.000 last week. At the time of writing, one British pound buys 98.059 Indian rupees, up 0.47% as of 7:15 AM UTC.
The rupee is losing ground as the number of coronavirus cases continues to climb. The country has updated the record daily number of infections for three consecutive days. Yesterday, it reported almost 80,000 cases. While the surge is mainly caused by an increase in the number of tests, it affects investors' sentiment.
Also, the rupee is bearish as investors are pricing in the worst quarterly decline on record, as India is about to report on its gross domestic product (GDP) performance later today. India has likely experienced the largest drop on record due to the lockdown measures that came amid already-declining consumer spending and investment. Economists surveyed by Reuters said that the GDP would contract by 18.3% in the three months to June, which was the first quarter in the fiscal year 2021. In the previous quarter, the economy increased by 3.1%, which was the worst performance in eight years.
The poll showed that the economy might further contract 8.1% and 1.0% in the September and December quarters, respectively. It means that there is no room for recovery this year.
India's Lockdown Hit the Economy
As of today, India has confirmed over 3.5 million cases of COVID-19, being third only behind the US and Brazil.
The lockdown still continues in several states. Also, there are restrictions on transport, restaurants, and educational institutions.
Millions of people have lost their jobs, while the pandemic has hit retail sales, and manufacturing and services industries.
On Friday, Shilan Shah, India economist at Capital Economics, said in a note that the damage caused by lockdowns had been much worse in India than any other Asian country. He noted:
"Timely indicators show that the post-lockdown recovery is now stalling, underscoring the long and difficult road ahead for India's economy."
The Reserve Bank of India (RBI) could further ease the monetary policy, but fears of increasing inflation are putting pressure. Still, Governor Shaktikanta Das told the Financial Times that he saw no risks of stagflation, as the consumer inflation would moderate.
---