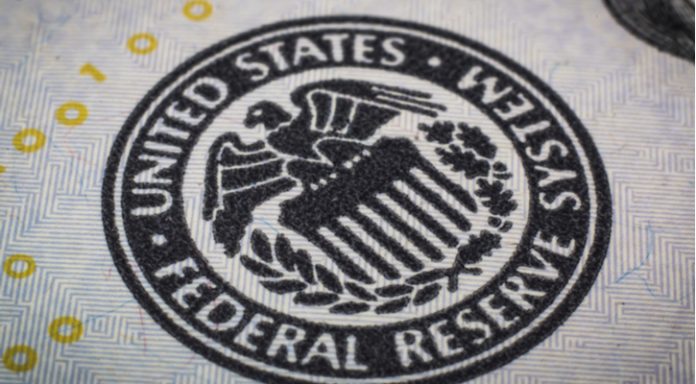 The British pound is higher against the US dollar on Thursday.
Fed minutes sent the US dollar jumping up from 2-year lows
US jobless claims released today are expected to show another week under 1 million
GBP/USD was up by 4 pips (+0.03%) to 1.3105 as of 10am GMT. Yesterday's drop leave the pound-dollar exchange rate with a small +0.13% weekly gain.
The currency pair had dived 150 points Wednesday evening but stabilised with a gradual drift under 1.31 by Thursday morning.
GBP: Pound steadies at weekly low
The pound slumped to new lows for the week, reversing all the gains through Wednesday after the Fed released the minutes of its July meeting. It has been more-or-less a pause in forex markets with the dollar giving back a small portion of yesterday's big jump.
The mood in stock markets has been much dourer with Asian and European shares lower and futures pointing to a weak open on Wall Street. That weaker sentiment is hampering any bigger rebound in Sterling, which is holding steady just above lows made on Wednesday evening. The Fed issued a warning about the considerable risks the coronavirus poses to the US economy, which pulled the S&P 500 down from a record high.
USD: Jobless claims released this afternoon
There was a shock reaction to the lack of desire on behalf of Fed policymakers to make more decisve shift in policy toward either targeting higher inflation and/or controlling bond yields via so-called yield-curve control. In combination with an apparent unwillingess to do more at this stage, the Fed issued a stark warning aobut the pandemic and its effect on the economy, saying the "ongoing public health crisis would weigh heavily on economic activity, employment and inflation."
The shock meant a reversal of position in the lead up, which involved buying dollars and selling a lot of everything else from British pounds to euros to stocks to gold.
Coming up, the US reports weekly jobless claims. The expectation is for a second week of under 1 million new unemployment insurance claims.
---