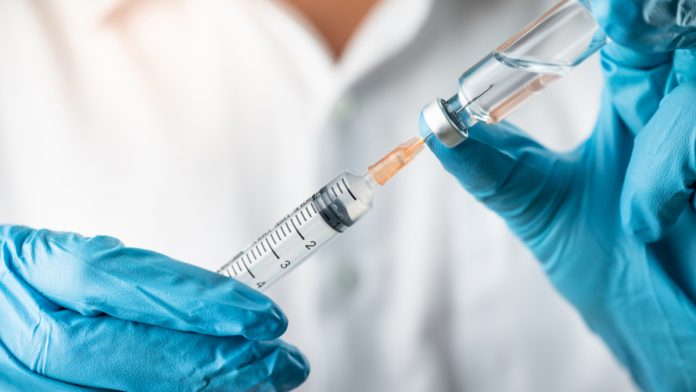 The British pound (GBP) is up against the euro on Friday morning.
Virus numbers are at the highest in months in France and Germany
Euro (EUR) soft before Eurozone 2nd quarter GDP data
France inflation flat in July
Small bounce for Sterling before new Brexit talks next week
GBP/EUR was higher by 14 pips (+0.14%) at 1.1069 as of 9am GMT. The pound-euro exchange rate is completely flat on the week, up just -0.01%.
The currency pair has seen very little volatility over the past 48 hours, hugging a 20-pip trading range after having dropped steeply on Wednesday.
GBP: Trade talks anticipation lifts the pound
The British pound was drifting higher on Friday within the tight trading range that has been in place since the midweek slump following the UK GDP figures. Disappointing retail and industrial data from China overnight weighed slightly on risk sentiment, however there is some pressure on the euro given the rising virus cases in France and Germany.
Markets are starting to put this week's devastating -20.4% Q2 UK GDP decline and rise in UK joblessness behind them ahead of the start of new post-Brexit talks next week.
EUR: Virus cases jump in France and Germany
Investors continue to balance the prospects for Europe based on virus statistics and the improving chance of a vaccine becoming available this year.
Virus cases have surged in Germany and France this week. Germany has recorded its highest number of cases in 3 months with 1,200 cases. France had 2,524 cases in 24 hours, the highest since it reopened from lockdown in May. The UK took the step of adding France to the list of countries where visitors will be required to quarantine for 14 days.
It's already known from the flash reading that Europe's economy tipped into recession with two consecutive quarters of economic decline. The first reading was for -12.1% and today's revision is forecast to show a modest improvement to -12.0%. The small GDP revision doesn't take away from the huge problems Europe faces with such a weak economy.
The euro mostly shrugged off France consumer price inflation (CPI) rising by 0.9% in July, unchanged from June.
---