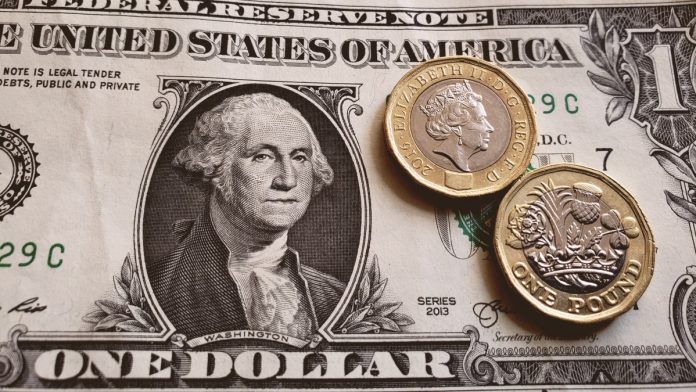 The Pound US Dollar (GBP/USD) exchange rate is advancing after 2 straight days of decline. The pair is trading 0.2% higher at the familiar level of US$1.3050.
The gain in GBP/USD is mainly a US Dollar weakness story as the Republicans and Democrats fail to break the stalemate over additional stimulus for the US economy. Without this stimulus the US economic recovery could stall soon. Supplementary federal unemployment benefits expired in July and with initial jobless claims today expected to increase by another 1.12 million, the need for the rescue package is clear.
The Pound is taking advantage of the weaker US Dollar, advancing despite data yesterday showing that the UK entered recession. On a positive note, the housing market is recovery is gathering pace, at least for now.
---