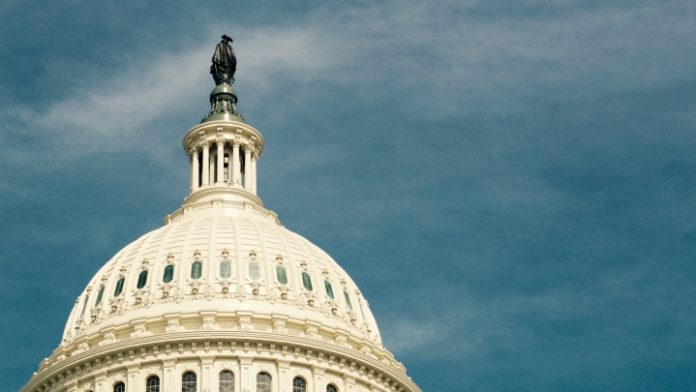 Pound (GBP) advances despite the UK experiencing deepest economic contraction ever
UK house process are recovering although concerns are growing over what happens when government support is withdrawn
Republicans and Democrats fails to reach any agreement over additional stimulus denting US Dollar (USD) demand
US initial jobless claims to show 1.12 million Americans signed up for benefits
The Pound US Dollar (GBP/USD) exchange rate is advancing on Thursday, snapping a two-day losing streak. The pair settled on Wednesday – 0.1% at US$1.3032, in the middle of the daily traded range. At 06:15 UTC, GBP/USD trades +0.2% at US$1.3052.
The Pound is managing to push higher thanks to a weaker US Dollar and despite yesterday's GDP data. The GDP statistics revealed that the UK economy contracted -20.4% in the April – June period in its deepest contraction since record began.
The UK experienced a much deeper recession than its European peers partly owing to the extended nature of the UK lockdown and partly owing to the dominance of the service sector in the UK economy. This is the sector that includes retail and hospitality, the areas most affected by lockdown measures and social distancing.
News that the British housing market recovery is gathering pace has brought some optimism. According to the Royal Institute of Chartered Surveyors' measure of house prices is turning positive for the first time since the coronavirus crisis started. There are however, growing concerns over what will happen as the government ends the stamp duty holiday in March
The US Dollar is falling versus its major peers on Thursday as hopes fade of a compromise being reached between the Republicans and the Democrats over additional stimulus to support the US economic recovery from the coronavirus crisis.
The US has been particularly hard hit by coronavirus, with more infections and the highest death toll. Millions of Americans have also lost their job as a result of the pandemic and the supplemental federal unemployment benefits expired last month.
Economists broadly agree that Congress will eventually reach an agreement, however the question is when. Without the additional stimulus the US economic recovery could quickly stall. Economists broadly agree that Congress will eventually reach ana agreement. However, the clock is ticking and that is weighing on the US Dollar.
Looking ahead US initial claims data will be in focus. Analysts are expecting 1.12 million Americans to sign up for unemployment benefit for the first time. This is down marginally from last week's 1.18 million.
---