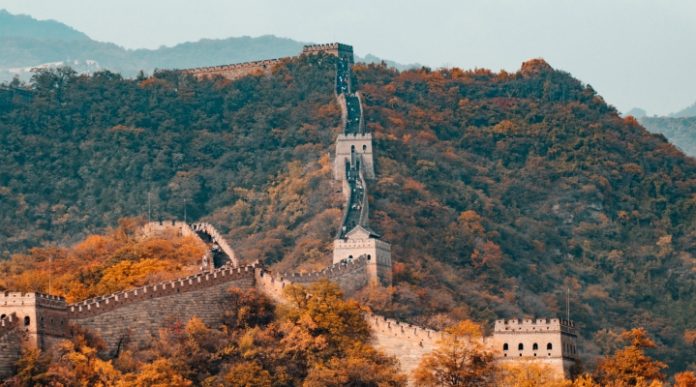 China's factory deflation eased in July

Sino – US trade ties escalate

Turkish Lira tumbles

Russian Ruble exchange rate boosted by elevated oil prices
Stocks and currency activity in the BRIC markets remained muted on Monday as worries over escalating US-China tensions weighed on sentiment, but the Chinese factory data saved the day and limited the losses.
Following the Trump administration ban against social media app TikTok and WeChat, BRIC stocks came under pressure at the end of last week. The MSCI Emerging Markets Index, which tracks the performance across stocks from 24 EM countries, was last seen down 0.1%, with losses being capped by the easing Chinese factory deflation.
"The U.S. has stretched the concept of national security and abused its state power to bring down certain non-U.S. enterprises," Chinese Foreign Affairs Ministry spokesman Wang Wenbin said in a press conference.
"Such practice goes against market economy rules and the WTO principles of openness, transparency and non-discrimination. It is a blatant act of bullying, to which China firmly opposes," he later added.
On Monday, most currencies toned-down with the only exception being the Turkish Lira which tumbled to new lows against the greenback. The Turkish Central Bank measurements to stabilize the exchange rate after the national currency crashed to an all-time low against the greenback have failed to have a significant material impact.
The Central Bank announced on Monday new easing measures that targeted the bank's required asset ratio to maintain to 95% from 100%.
The Russian Rouble strengthened against the dollar amid elevated oil prices. The Crude oil prices got firmer after Iraq agreed on Friday to cut its oil production. WTI crude oil settled on Monday 1.7 Percent higher at $41.94 per barrel.
On other news, Belarus President Alexander Lukashenko claims landslide re-election victory but the unprecedented protests in the aftermath of the presidential election are getting investors worried.
USD Index Today - last 90 days
---