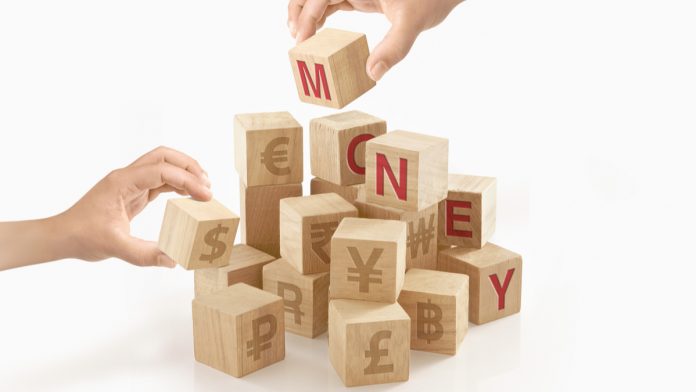 GBP/INR is returning to growth in early trading on Tuesday, after several days of stagnation in the middle of an impressive rally. At the time of writing, one British pound buys 97.970 Indian rupees, up 0.12% as of 3:15 AM UTC. The pair might become even more volatile within the next few hours, as the UK is about to release employment data later today. Last week, the price hit the highest level in about four years, getting very close to 99.00.
The Indian rupee continues to be under pressure as the number of COVID-19 cases continues to increase. The country is now the third most affected by the new coronavirus. A health expert warned that India might surpass the US and become the top country affected by COVID, as testing rates have surged by 240% since the beginning of last month, while confirmed cases jumped 325%.
Elsewhere, the pound leverages the increased optimism around the British economy. Still, the UK's failure to reach consensus with the European Union on the trade deal doesn't bode well for the sterling.
British Consumers Were More Active in July
Yesterday, data compiled by Barclaycard and British Retail Consortium (BRC) showed that British consumers spent the most in July since the lockdown was imposed in March. Restaurants, pubs, beauty salons, and barbers have reopened, and spending is close to reaching pre-COVID levels.
Barclaycard's gauge of consumer spending fell 2.6% last month compared to July 2019 – the smallest decline since March. Nevertheless, Barclaycard director Esme Harwood said that a sense of cautiousness still prevailed.
The BRC said that total retail spending across its members, which include large chains, increased by 3.2% in July compared to the same period in 2019. In June, the indicator rose 3.4%, the biggest increase since May 2018.
BRC chief executive Helen Dickinson explained:
"The strongest performance came from food, furniture and homeware, as consumers increasingly invest in their time at home. However many shops, particularly in fashion, jewellery and beauty, are still struggling to survive."
Tomorrow, the UK is scheduled to release gross domestic product (GDP) data for the second quarter. Analysts expect the economy to suffer the biggest contraction among developed economies.
---