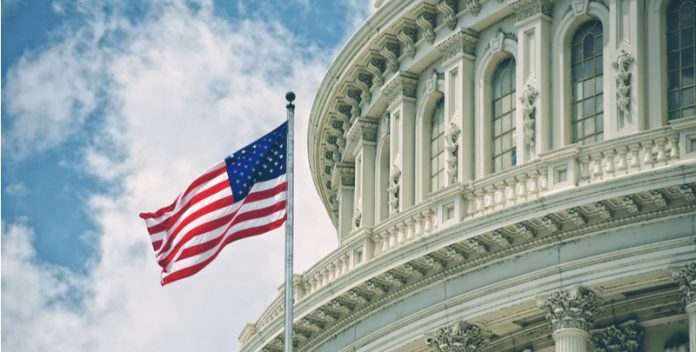 The British pound was higher against the Australian dollar on Monday.
Beijing sanctions 11 Americans over US moves against Hong Kong
UK's Boris Johnson to update on reopening on Friday
China inflation data picks up in July
UK unemployment data released tomorrow
GBP/AUD was up by 65 pips (+0.35%) to 1.8270 as of 3pm GMT. Last week the pound-Aussie dollar exchange rate dropped -0.45%.
The currency pair was choppy but remained mostly in positive territory after a late surge towards 1.83.
GBP: UK setting out reopen plans
British Prime Minister Boris Johnson will set out at end of the week whether to go ahead with reopening of remaining sectors of the economy. That could encompass inside restaurant dining and the reopening of cinemas.
UK unemployment data is out tomorrow and GDP data is released later in the week. The unemployment rate is expected to rise to 4.2% from 3.9% in the three months through June. An extra 10,000 is expected for the claimant count in July.
The furlough scheme, which is set to end in October is distorting the data since thousands of workers are out of work but having wages supported by the government. Chartered Institute for Personnel and Development (CIPD) survey data said one third of businesses expect to make redundancies in the third quarter.
AUD: China sanctions 11 American politicians
Some of the major headwinds facing the pound this year have, for now at least become tailwinds; the UK covid cases are coming down, EU talks are progressing, and the US dollar is falling.
The same cannot be said of Australia, where the lockdown in Melbourne is threatening the entire economic revival. Data from China showed a healthy pickup in prices, showing the recovery there is on track, and with rising commodity prices- Australia's main exports at least look in good shape, even if domestic demand is under threat.
The Aussie is sometimes used as a proxy for US-China relations. Today the relationship sank to new lows as China sanctioned 11 America politicians including Senators Marco Rubio and Ted Cruz.
---