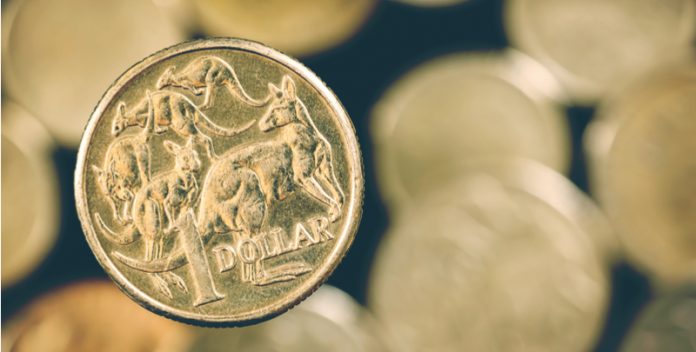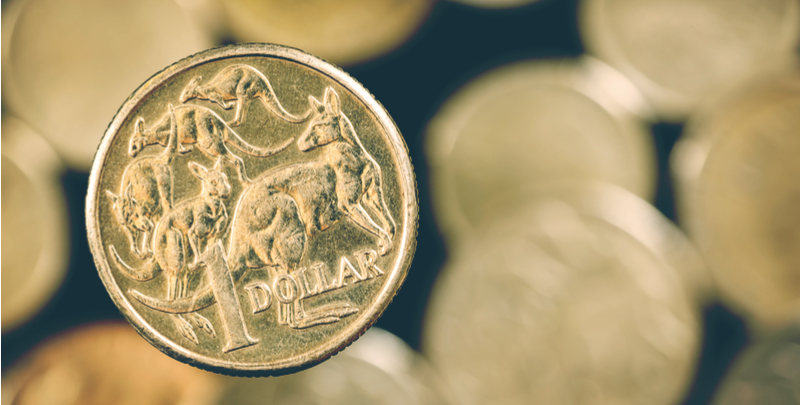 Pound (GBP) jumps as BoE unexpectedly upwardly revises GDP forecast 2020
Central bank keeps interest rates unchanged
Australian Dollar (AUD) under pressure after dovish talk from PM Scott Morrison
GDP hit expected between $7 billion – $9 billion in Q3 due to Victoria lockdown
The Pound Australian Dollar (GBP/AUD) exchange rate is pushing higher on Thursday, snapping two days of losses. The pair settled on Wednesday -0.1% at 1.8235. At 08:00 UTC, GBP/AUD trades +0.4% at 1.8302.
The Pound is advancing following from the Bank of England's monetary policy announcement. The central bank, as expected, left monetary policy unchanged. Interest rates were held at 0.1%, the lowest level in 300 years and the asset purchase programme continues at £745 billion following June's £100 billion extension.
The BoE unexpectedly upgraded growth forecasts in the July meeting's quarterly inflation report. The central bank now expects the UK economy to contract -9.5% in 2020. In May the BoE had forecast -14% GDP contraction this year. The BoE sounded upbeat saying that the economic downturn hadn't been a severe as initially expected and that the recovery so far had been stronger and faster than forecast.
However, the central bank also warned that the risks remain tilted to the downside with unemployment expected to surge in the coming months. The BoE warned that unemployment could almost double to 7.5% by the end of the year. This would mean that around 2.5 million people would be out of work.
The Australian Dollar is trending lower after Prime Minister Scott Morrison said that the Treasury had estimated the size of the economic impact created by the stage 4 lockdown in Victoria to stem the spread of coronavirus. The numbers were hard hitting with the economy expected to reduce in size by AUD$7 billion – AUD$9 billion in the September quarter. He added that unemployment is expected to rise to 10% at its peak.
According to the Government of Victoria's modelling, the state of Victoria may not see its coronavirus peak until the end of August and daily new cases will rise to 1,100 by the end of next week. New daily cases in Australia increased by 715 on Monday.
GBP Index Today - last 90 days
---