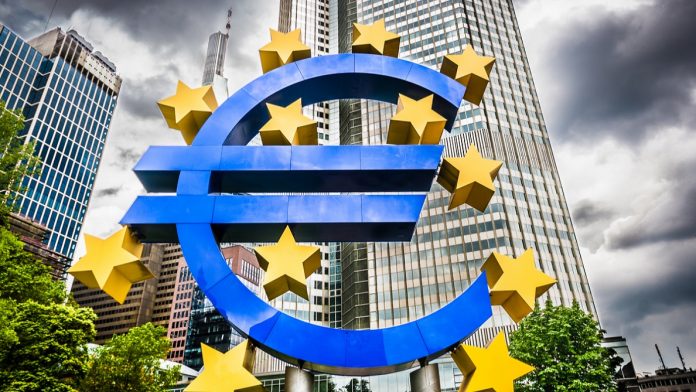 EUR/USD call options data shows bullishness
Strongest bullishness in five months
Geopolitical risks can stall the up-move
EUR/USD has been on a strong rally from its March low of 1.0636; it has recently touched a 26-month high of 1.1909 and is last seen trading at 1.1873.
The pair's option market data reveals a continued bullish outlook among investors and traders. The difference in volatility premium between call and put options – especially out-of-the-money strikes, is now at a five-month high. The measure known as risk reversals was at 0.675 yesterday, higher than 0.50 the previous day, according to Reuters' data. The Wednesday data is the highest since March and indicates the most robust bullish bias for Euro, against the dollar, in the last five months.
The call options give their holders a right to buy an asset at a predetermined price – often called strike price; put options are the right to sell at the specified strike price.
Right now, the EUR/USD pair is enjoying a positive risk reversal: Multi-month high level indicates investors are betting on further upside action.
However, developments in the political front are not very supportive of the pair. The US-China tensions are still on the boil with the Trump administration saying on Wednesday that TikTok and WeChat messenger are security threats; indicating more efforts to cut down the presence of untrusted Chinese apps in the US digital network.
The haven-linked US dollars might stage a comeback if political developments linked to China and lack of progress for the stimulus bill in the US Congress starts worrying investors.
Today, markets will be looking forward to the German Factory Orders for June and weekly US jobless claims.
EUR Index Today - last 90 days
---