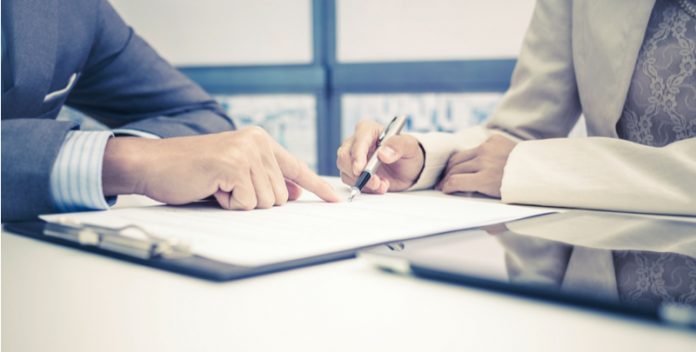 The British pound is flat against the Australian dollar on Wednesday.
RBA bought A$500 million in 3-year government bonds today
Rating Agency S&P places state of Victoria on negative watch
Bank of England sets monetary policy tomorrow
US dollar continues to tumble after wide miss in ADP payrolls data
GBP/AUD was down by 10 pips (-0.05%) to 1.8239 as of 4pm GMT. This week the pound has lost -0.45% versus the Aussie dollar.
The currency pair spanned 80 pips from the high to the lows of the day, tumbling to 1.816 before moving back toward breakeven. Yesterday the exchange rate fell -0.55%.
GBP: Pound flat before BOE
The pound has been choppy this week, failing to benefit from the ongoing weakness in the US dollar when crossed with other currencies. That is likely because traders are waiting for the Bank of England rate decision and the accompanying quarterly inflation report.
The most likely cause of movement in exchange rates is the quarterly inflation report, which will give the latest forecasts from the Bank of England for the UK economy. The economic data has been a lot more upbeat so the tone from the BOE should be more optimistic, while peppered with comments about the uncertainty of the economic outlooks.
Markets are pricing in a 97% chance that the UK central bank hold interest rates at the record low of 0.1%. The Bank of England added £100 billion to its quantitative easing (QE) policy at the last meeting in June so will likely state it needs time to observe how those changes are playing out in the economy and in markets.
AUD: Victoria on negative ratings review
Following on from yesterday's meeting the RBA purchased some A$500M Australian government bonds on Wednesday, bringing 3-year yields back toward the target of 0.25%.
There was no hint at immediate action but the S&P ratings agency said it had put the Australian state of Victoria's AAA rating in for review. S&P noted that the lockdown had severely hit economic activity and  the public finances and good have long term repercussions if the situation deteriorates further, which presumably it will unless the lockdown is lifted quickly.
---