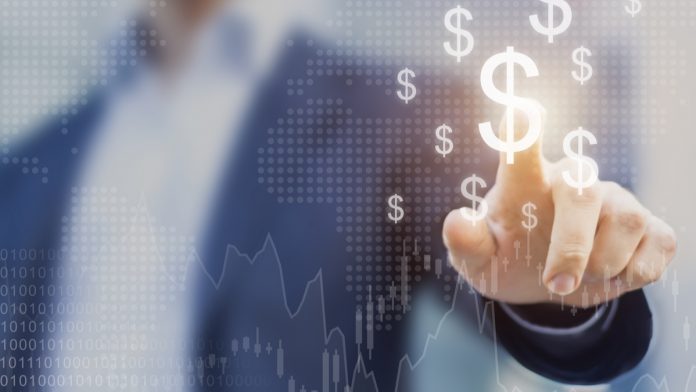 DXY up 0.4 Percent

Euro/USD near 1.17

Yen rally slows down
The crowding of short-side positions against the US dollar in favour of other currencies resulted in a short-squeeze, pushing the greenback higher; the dollar index, DXY, posted a 0.4 Percent gain on Monday.
The continued tension between the US and China also helped in the dollar bounce.
The safe-haven appeal of the currency aided it to gain some ground after being hit by an avalanche of selling in recent weeks, even clocking the weakest monthly, 4 Percent down in July, performance in a decade.
The dollar is down 10 Percent from its March highs, DXY data shows.
Apart from the waning of safe-haven appeal, observers note that expectations of additional easing of the US monetary policy, weak bond-yields, and the inability of lawmakers to reach an agreement on further fiscal stimulus are reasons for the US dollar weakness.
Traders expect a further weakening of the currency as the fundamental and technical factors driving the downside is still in vogue.
The short interest has built-up to 24.27 billion US dollars, based on the figures released by the US Commodity Futures Trading Commission.
Considering the widely held expectations on the downside and the usual risk-off behaviors in August every year, some analysts and traders are expecting the revival of US dollar fortunes. They are counting on the rising geopolitical tensions; also the stretched rally in risky assets in recent months to subside.
The dollar has gained against the Japanese Yen and pushed past the 106 Yen-to-a-dollar levels. The rise on Monday was on the heels of the most significant daily increase since March against Yen.
Yen had posted substantial gains in July at the expense of the US dollar – a 3 Percent rally; prompting Japanese Finance Minister Taro Aso to signal his concerns that it could hurt the export-led economy already in recession.
---