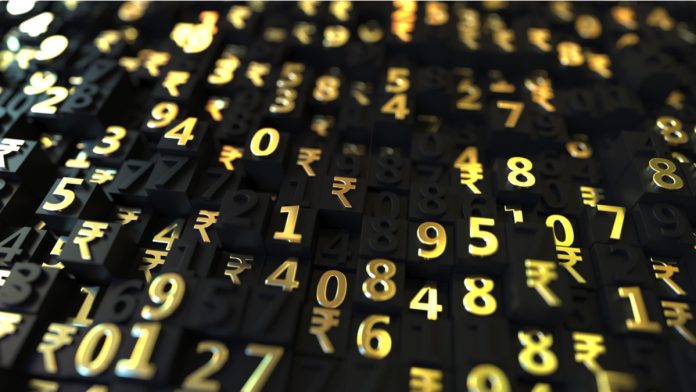 GBP/INR is moving sideways in early trading on Tuesday, but it keeps very close to the highest level in about two years. Currently, one British pound buys 98.302 Indian rupees, up 0.03% as of 7:15 AM UTC. The pair has been rallying since July 20, when it started right below 94.000. The rapidly increasing number of COVID-19 cases in India and the prolonged lockdown measures have put pressure on the rupee. The price seems to have consolidated above 98.000 and is targeting the next psychological level of 99.000, which hasn't been seen since June 2016.
UK Manufacturing Recovers Amid Lockdown Easing
Yesterday, data from IHS Markit showed that British manufacturing activity surged at the fastest pace in about three years, though it still fell short of expectations. The UK's manufacturing purchasing managers' index (PMI) rose to 53.3 last month from 50.1 in June, just below the flash estimate of 53.6. Factories reopened as the government led by Prime Minister Boris Johnson lifted most of the strict restrictive measures.
The PMI's output measure, which is regarded as a better indicator of the industry's health, rose to 59.3 – the highest since November 2017. Orders multiplied for the first time since March and optimism grew by the most in two years. Nevertheless, the index reflects the performance compared to June, and there is still much room for growth until manufacturing recovers to pre-COVID levels.
IHS Markit director Rob Dobson commented:
"Despite the solid start to the recovery, the road left to travel remains long and precarious. An extended period of growth is still needed to fully recoup the ground lost in recent months. This is also the case for the labour market, where job losses are continuing despite businesses reopening."
While factories are gradually reopening, the uncertainty regarding the trade deal between Britain and the European Union is a big concern for many companies that rely on European supply chains.
IHS Markit also released manufacturing activity data for India as well. The sector's PMI dropped to 46.0 in July from 47.2 in June, while analysts hoped for an increase. Business conditions in India are worsening as many states and cities have re-imposed strict lockdown measures to curb the spread of the coronavirus.
---