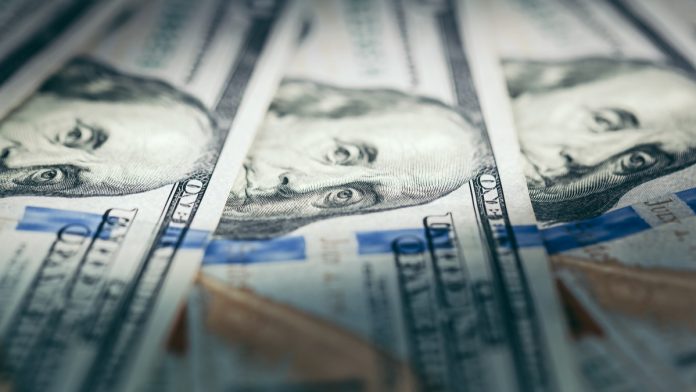 The early gains made on Monday by the US dollar failed to sustain in the later-day trading as doubts about the US economy recovery played spoilsport.
The dollar finished with a gain of 0.3 Percent against Japanese Yen yesterday, after gaining around one Percent in the morning trade helped by month-end buying; the currency had recently traded in its multi-month low of 104.195, triggering a bounce-back from oversold levels.
Meanwhile, EURO/USD eased by 0.3 Percent to $1.1744, drifting down from its Friday high of $1.1908. Yesterday, the pair garnered attention due to the reported record level of long positions. Also, technical indicators were in the overbought zone for the pair.
The bearishness in the US dollar might continue as many worries are there for the currency.
The US bond yields are at the lowest levels since March, with the 10-year yield hovering near 0.5 Percent. We also see the decline in real-interest-rates while running a significant current-account deficit; not a usual occurrence.
The currency traders are not very peaceful about the US economic revival prospects, thanks to the continuous waves of Covid-19 cases. Also, the dilly-dallying among the policymakers on the expanded unemployment benefit, totalling about 75 billion US dollars, is a weight on the market sentiments.
The increasing trade tension with Beijing, with the latest rift over the likely ban of TikTok, is another source of worry.
Fitch Ratings has revised United States' triple-A rating to negative from stable, worried over the widening fiscal-deficit while financing the stimulus. But investors have set aside that downgrade, at least for now, looking at the market response.
Meanwhile, European Union rating outlook was raised to Positive from Stable, by the Standard and Poor's. The union had last month agreed to a 750 billion euro economic recovery fund apart from agreeing to more regional cooperation.
---