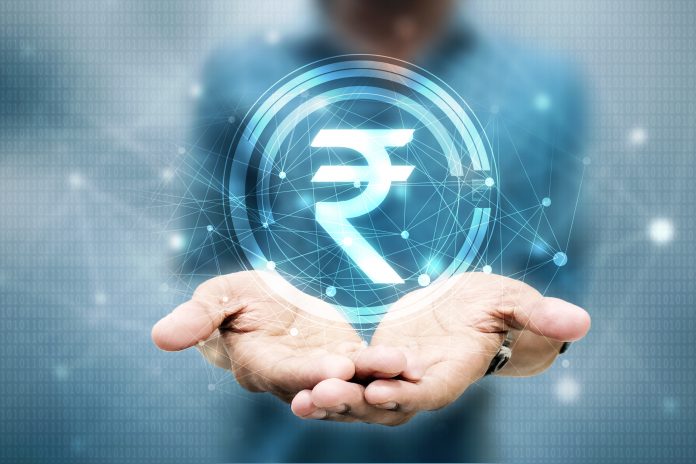 GBP/INR is rallying for the tenth trading day in a row. Earlier today, the pair updated the year-to-date peak and hit the highest level since October 2018. There were instances when the price seemed to enter a correction phase, but it quickly rebounded and broke above multiple resistance levels. At the time of writing, one British pound buys 98.039 Indian rupees, up 0.07% as of 5:55 AM UTC. The price hit a daily peak at 98.399, which is the highest in almost two years.
The rupee is under pressure as India continues to update the record daily number in coronavirus cases. On Thursday, the country confirmed about 55,000 new infections. The rapid spread of the disease doesn't allow major states to ease lockdown measures. Nevertheless, the government is attempting to start the Unlock 3.0 to revive the economy.
Elsewhere, the UK keeps the number of cases at minimum, though investors fear of a second wave of the pandemic.
The pound has also been driven by a surge in British house prices, which returned to growth in July. Mortgage lender Nationwide said earlier today that house prices rose 1.7% in July, beating analysts' forecasts. House prices fell 1.6% in June and 1.7% in May. Thanks to the recent surge, prices are now higher by 1.5% compared to a year ago.
Bank of England to Maintain Policy Next Week
Next week, the Bank of England (BoE) will reveal its outlook for the economy when it will announce its updated policy. Economists don't expect the central bank to expand the stimulus beyond the 100 billion pounds announced in June.
The BoE said that its stimulus package announced last month would go for bond purchases until the end of this year, though at a slower pace than before. Under these circumstances, the next key decision will come in November rather than August, according to Investec economist Philip Shaw. He said:
"For now, we're at: 'Okay, let's set the tiller steady … keep rates on hold, and just see what's going on in the economy'."
Economists surveyed by Reuters predicted last week that the central bank would maintain the benchmark rate unchanged at its record low of 0.1% this year and in 2021.
---