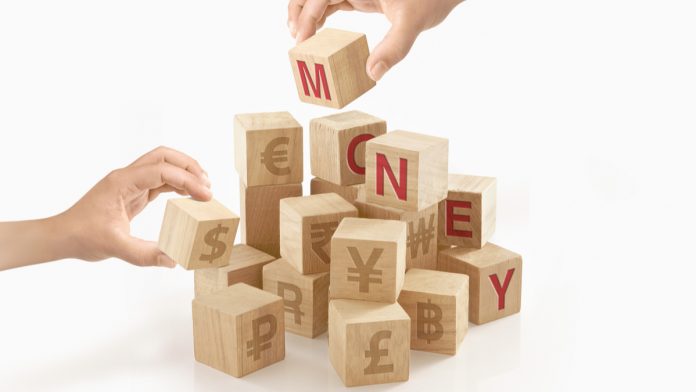 GBP/INR is bearish on Thursday, but this is a needed correction after an eight-day rally. The general mood is still bullish. It is not the first time when the pair flashes red in the morning and then surges by the end of the trading session.
Currently, one British pound buys 97.031 Indian rupees, down 0.35% as of 6:05 AM UTC. Yesterday, the price hit the highest level since March 9, trading above 97.500.
The rupee continues to be under massive pressure despite the recent rebound. Yesterday, India reported another record daily increase in new coronavirus cases, which suggests that the lockdown measures imposed by major states and cities might continue for much longer than initially expected.
Elsewhere, the pound has been driven by the reviving economy, as the British government has lifted most of the severe restrictions. The sterling has also benefited from a weaker US dollar, which has lost ground amid Fed's dovish rhetoric and readiness to boost stimulus. Still, the post-Brexit uncertainty related to the trade agreement with the European Union doesn't bode well for the British currency.
UK Fears Second Wave of Pandemic
The pound's confidence against the Indian rupee has been shaking today as investors fear of a second wave of the pandemic. UK Health Secretary Matt Hancock said earlier today that he was worried about another wave of coronavirus infections in Europe. He stated that the government would bring back the quarantine if necessary. Hancock told Sky News:
"I am worried about a second wave. I think you can see a second wave starting to roll across Europe, and we've got to do everything we can to prevent it from reaching these shores, and to tackle it."
Last week, the UK re-imposed a 14-day quarantine period on those arriving from Spain.
Also, the pound might have reacted negatively to a recent report that shows Britain's car production dropped by over 40% year-on-year in the first half of 2020, which is the lowest level since 1954. The Society of Motor Manufacturers and Traders (SMMT) said that car output was over 381,000 units in the first six months.
SMMT CEO Mike Hawes commented:
"Our factories were once set to make two million cars in 2020 but could now produce less than half that number, a result of the devastating effects of the pandemic on top of already challenging market conditions and years of Brexit uncertainty."
---