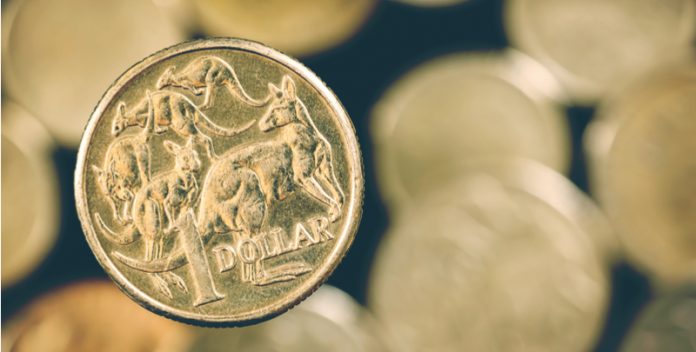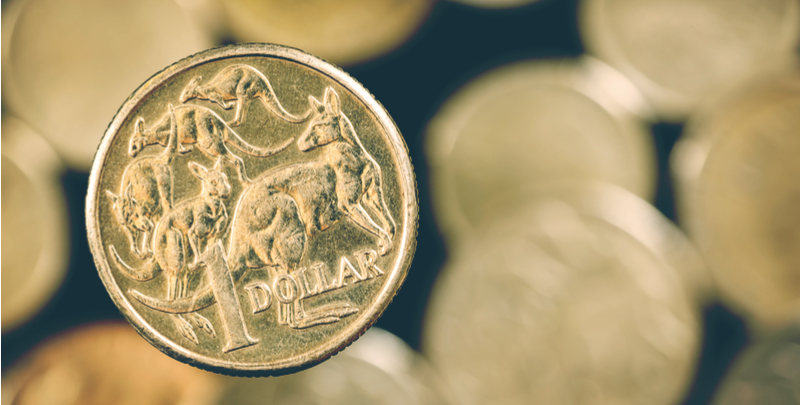 The British pound was higher against the Australian dollar on Thursday.
China could 'take action against Australia' for interference in internal matters
Hong Kong to tighten virus restrictions after new high in daily cases
British pound on course for weekly advance over Aussie
Government spending and Brexit tailwinds for pound (for now)
GBP/AUD was up by 73 pips (+0.40%) to 1.8129 as of 3pm GMT. Weekly gains stand at +0.82%.
The currency pair made new highs for the week; surpassing yesterday's high near 1.81. An early drop to 1.805 stalled and gains were made from there. Yesterday it gained 0.04%.
GBP: Pound looks toward positive weekly return
Sterling pushed higher on Thursday, continuing its upward trajectory from Tuesday after a pause following the government spending announcements on Wednesday.
The new spending proposals appear to have been generally well received in markets with homebuilder shares making big gains after stamp duty was slashed. More broadly the new package of spending probably doesn't shift the dial enough for Sterling and EU/UK trade talks carry a big weight of importance.
Newfound weakness in the US dollar would also appear to be benefiting Sterling, like it did when there was a sharp dollar decline in late March. New York, Florida and Arizona daily cases seem to be levelling off but across the USA, the pandemic doesn't seem under control.
AUD: Australia pulls HK extradition treaty
Angst between Australia and China ramped up again today when Australia took the step of suspending its extradition treaty with Hong Kong. Australia made the decision, which has growing international consensus based on the new security laws introduced by China for the city state.
As the biggest customer for Australia's exports, Beijing continues to sabre rattle over what it calls interference in internal affairs. China has already added tariffs on some Australian exports, if that continues it could weigh on the Aussie dollar.
Adding to Hong Kong's problems- and potential risk to the Australian dollar, it is now home to another regional outbreak in Asia. The city reported its highest number of daily locally-transmitted coronavirus cases since the pandemic began.
---