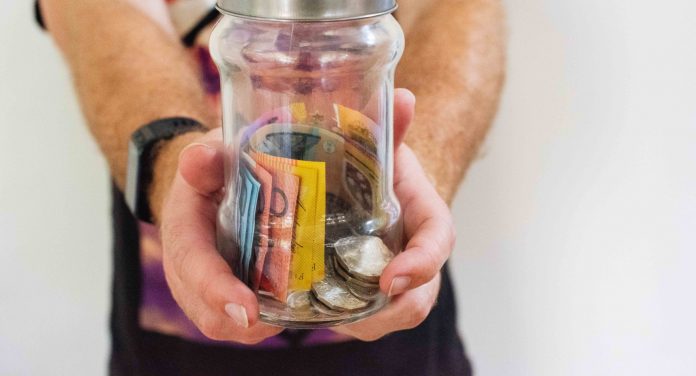 The British pound is higher against the euro on Thursday.
Pound on course for weekly gain over euro
Brexit 'landing zone' and new spending pledges aid Sterling
EU to back Croatia and Bulgaria to join Euro
European bank shares sink before earnings season
GBP/EUR was higher by 30 pips (+0.27%) at 1.1159 as of 3pm GMT. The British pound euro exchange rate is up by 0.55% this week.
The currency pair continued to track upwards on Thursday having flipped positive for the week on Tuesday. Thursday saw a new weekly high above 1.115. Yesterday it rose 0.04%.
GBP: Pound on track for weekly gain
The British pound continued to drift higher on Thursday, aiming for a weekly advance. The currency finished flat against the euro yesterday after the government announced a series of new spending pledges, including a £10 voucher for restaurants.
But as of Thursday, traders were again taking a more optimistic view on Sterling. The general takeaway from the mini July budget was that spending was higher than expected but not a 'game changer' for the economy.
Hopes that trade talks are close to a 'landing zone' on key issues like fishing are helping the pound nudge up despite a broader risk off tone that saw the FTSE 100 shed near 1.5% by Thursday afternoon.
EUR: Croatia and Bulgaria to join euro – Reuters
Reuters reported some potentially big news for the Eurozone – its first expansion in five years. EU finance ministers reportedly backed Bulgaria and Croatia to join the 'ERM-2 mechanism' opening the door to the countries adopting the euro as their currency within the next three years.
There has been no official announcement from the EU, which Reuters suggested would come afterhours or over the weekend.
New membership adds to the political might of the currency over the long haul but in the short term but typically means some uncertainty. Bulgaria especially has a questionable financial and political record and exposes the euro to additional economic and geopolitical risk.
On the data front, Germany's trade surplus increased to €7.1 billion, above expectations of €7.1 billion with new export growth in May.
---