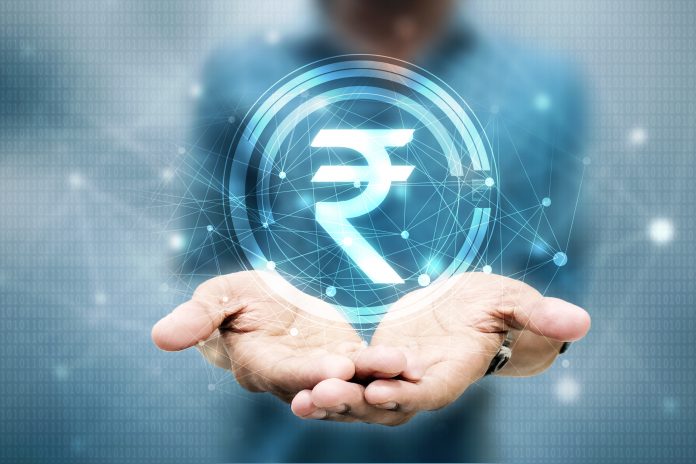 GBI/INR hasn't flashed red since the start of this week, rallying for the fourth consecutive session. At the time of writing, one British pound buys 94.730 Indian rupees, up 0.29% as of 6:20 AM UTC.
The rupee continues to decline as the number of new coronavirus cases updated the record high yesterday, as India reported over 25,500 infections. Authorities are forced to put several states and cities under renewed lockdown that may further damage the economy.
Elsewhere, the British currency looks more confident as the UK is gradually lifting restrictive measures and moving towards reviving the economy. Yesterday, finance minister Rishi Sunak announced the next steps of the COVID recovery plan. He pledged an additional 30 billion pounds to address the unemployment crisis. He told the parliament:
"I want every person in this House and in the country to know that I will never accept unemployment as an unavoidable outcome."
Yesterday, the Recruitment and Employment Confederation (REC) admitted that the plunge in the labour market eased only slightly in June. Thus, the jobs crisis is ongoing. REC reported that demand for workers was up in June to 31.9, from 19.1 in May, but it was still below the 50 mark that represents an increase in jobs.
Under Sunak's new plan, companies will be paid 1,000 for every worker who returns to their position after the furlough scheme expires in October. The condition is to keep employees to the end of January.
UK Introduces Tax Cuts, Voucher Scheme to Support Hospitality and Tourism
The finance minister also announced a cut in VAT for the hospitality and tourism sector from 20% to 5% for a period of six months.
Separately, Sunak announced a $625 million discount scheme to support restaurants, pubs, and cafes. Next month, people eating out between Monday and Wednesday will benefit from a 50% discount of up to 10 pounds. The discount doesn't apply to alcohol.
The UK will also give up taxes for houses priced up to 500,000 pounds until the end of March 2021. The tax relief will cost the budget 3.8 billion pounds and will touch upon homes in England and Northern Ireland. Sunak said:
"Nearly nine out of ten people buying a main home this year will pay no stamp duty at all."
The GBP/INR pair is experiencing the best week since the beginning of June.
---