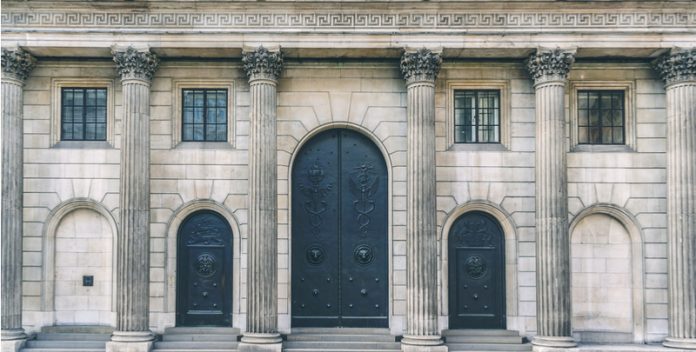 The British pound was higher against the Australian dollar on Wednesday.
Australia Central Territory reports 1st coronavirus cases in a month
China to restrict visa for US officials in tit-for-tat response
UK Chancellor unveils Summer budget update
USA reports 3 million virus cases
GBP/AUD was up by 29pips (+0.16%) to 1.8077 as of 3pm GMT. This week the British pound-Australian dollar exchange rate is higher by +0.50%.
The currency did briefly touch 1.81 in a mostly positive day but eventually stabilised above 1.805. Yesterday it had risen +0.78%.
GBP: VAT and Stamp duty cuts in the UK
Sterling mostly shrugged off the new measures unveiled by UK Chancellor Rishi Sunak, having already priced in tax cuts over the past week. On top of a £9 billion 'kickstart' scheme for jobs and a voucher scheme for restaurants, the government will cut VAT on the hospitality and tourism industry and it removed stamp duty on home purchases under £500,000.
Pubs and restaurants only just reopened on July 4th and it is feared many will not survive the lost income over that period without significant government support. The property tax change means most Brits buying a new home in the next year will pay no stamp duty.
AUD: ACT gains new virus cases
The dual headwind of rising virus cases and deteriorating US-China relations are holding the Australian dollar back. Against the dollar (AUD/USD), 0.70 remains a significant barrier.
Australia's central territory (ACT) reported three new cases of the coronavirus, brought by travellers from Melbourne. The Victoria state borders have already been closed.
On Wednesday China imposed visa restrictions on some US officials for their role in the Tibet issue. It was a tit-for tat response the US imposing visa restrictions on Chinese officials over roles in the detainment of Uighur Muslims.
A rise in US coronavirus cases above 3 million for the first time unnerved equity markets and the Aussie dollar too. The mood did recover later on when Vice President Pence's press conference for the White House virus taskforce had a more upbeat tone than scientific advisors like Dr Fauci. There is some reason for optimism hidden within the higher overall cases, notably a big fall in New York virus numbers.
---