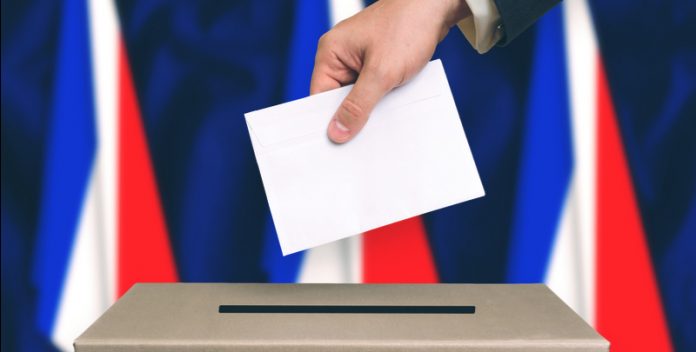 The British pound is flat against the euro on Friday.
Volatility in FX markets was low with US markets closed for the July 4th long holiday weekend in America
European stock markets closed lower amid virus concerns, which also dragged slightly on perceived riskier currencies
French Prime Minister Edouard Philippe resigned before an expected shake up in the parliament.
The British pound had already priced in news the UK will lift travel restrictions for European and some others countries as of July 10
GBP/EUR was lower by 6 pips (+0.05%) to 1.1084 as of 3pm GMT. For the week, the pound-euro exchange rate is higher by +0.83%.
The currency pair traded in a tight 30-pip range all day amid lower market volatility. Yesterday it had gained a negligible +0.06%.
GBP: Volatility drops with Americans out
With most American traders away from their desk on Friday (enjoying a can of Budweiser and a barbeque on the long holiday weekend?), FX market volumes were well below average, meaning minimal volatility.
Forex markets have struggled for direction in a push and pull between strong economic data and rising virus cases.
The final reading for the June UK services PMI edged up to 47.1 from 47 but held in contraction territory, with many shops in the UK still closed under lockdown rules.
EUR: European service sector rebounds
Service sector data released on Friday was almost universally good, but did little to help ailing European stock markets which all closed well in the red.
The Spanish Markit Service PMI rose back to expansion with a reading of 50.2 versus a previous reading of 27.9 and consensus for 45.9. France Services PMI rose to 50.7 from 50.3 in the previous reading. Germany was the exception, rising to only 47.3 from 45.8 prior and remaining in contraction territory.
French Prime Minister Edouard Philippe stepped down from the head of Parliament Francais, in an a somewhat expected move after disappointing Municipal election in results put pressure on the Macron presidency.
---