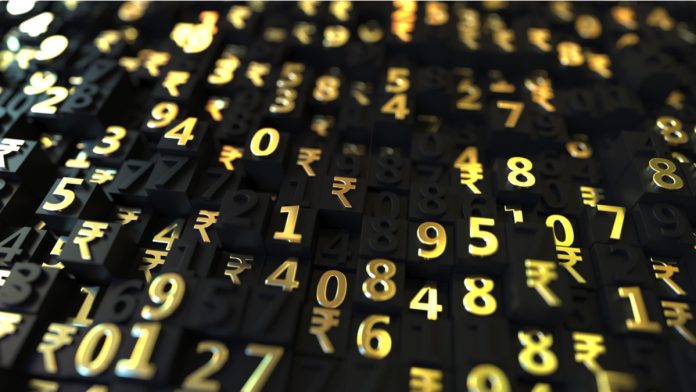 GBP/INR is bullish on Friday, but the short-term rally of this week deflated yesterday. Currently, one British pound buys 93.385 Indian rupees, up 0.22% as of 6:30 AM UTC.
On Thursday, the pair lost over 1% after the latest round of negotiations between Britain and the European Union broke up one day earlier than planned. European chief negotiator, Michel Barnier, complained of lack of respect and engagement by the UK government. He said:
"Our goal was to get negotiations successfully and quickly on a trajectory to reach an agreement. However, after four days of discussions, serious divergences remain."
Thus, the already tight deadline is wasted because of serious disagreements between the two parties. Barnier cited three elements of contention, including the European fishing rights in UK waters, the level playing field rules for businesses, and the oversight of the European Court of Justice.
India's Services Sector Still in Deep Contraction
The pound has recovered a portion of the losses as the Indian rupee is doing even worse amid pressure from the pandemic and the economic impact of the lockdown.
Earlier today, IHS Markit released India's purchasing managers index (PMI) for the services sector. The measure suggested that business activity declined and many workers lost their jobs. The services PMI increased to 33.7 in June from 12.6 in May, but it's still far from the 50 mark that separates contraction from growth.
According to the survey, 59% of businesses had reported no change in output since May, and 37% saw a reduction.
IHS Markit economist Joe Hayes commented:
"Simply put, the country is gripped in an unprecedented economic downturn which is certainly going to spill over into the second half of this year unless the infection rate can be brought under control."
But the pandemic is not under control right now, as India reported on Thursday a record number of daily new infections at almost 22,000, bringing the total number of cases close to 630,000. It means that some of the restrictions will be maintained, which will continue to put pressure on the economy.
India's composite PMI, which merges both the services and manufacturing industries, increased to 37.8 in June, from 14.8 in May.
---