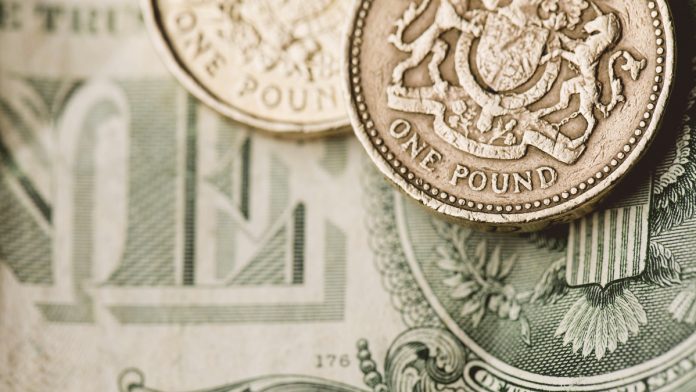 Pound (GBP) under pressure after Brexit talks end a day early with serious differences remaining
UK service sector purchasing managers index expected to confirm preliminary results showing contraction slowed in June
Quiet session expected for US Dollar (USD) owing to US Independence Day public holiday
Pound US Dollar exchange rate (GBP/USD) trades at the lower end of the daily traded range of US$1.2460 – US$1.2475
The Pound US Dollar exchange rate settled on Thursday mildly lower at US$1.2467, down from the session high of US$1.2531. At 06:00 UTC, GBP/USD trades -0.05% at US$1.2460.
Brexit trade talks came to an abrupt end on Thursday, a day earlier than planned and on a rather grim note. The break down of talks highlight the considerable distance that still remains between the two sides. Chief negotiator Michel Barnier confirmed in a statement that serious divergences remain between the EU and the UK. However, he added that he still believes that a trade deal can be reached and that agreeing a deal is in the best interest of both sides. These final comments have offered a glimmer of hope to Pound investors and have prevented the Pound falling further.
UK service sector PMI data will be in focus and analysts expect the data to confirm that the contraction in the UK's dominant sector slowed in June as the UK economy continues to recover from April's nadir.
This weekend sees the reopening of pubs and restaurants and the reduction of the 2-meter rule to 1. Travel bridges are also due to be confirmed today so the UK public can confirm or plan their summer holidays. These are moves which are expected to reignite the UK economy. They come as retailers across the high street announce scores of job losses.
The US Dollar is expected to have a quiet session given the public holiday in the US in observance of Independence Day. The greenback is trading broadly higher as concerns over the rising number of coronavirus cases in the US overshadows data revealing that the US economy added more jobs that forecast in June.
---