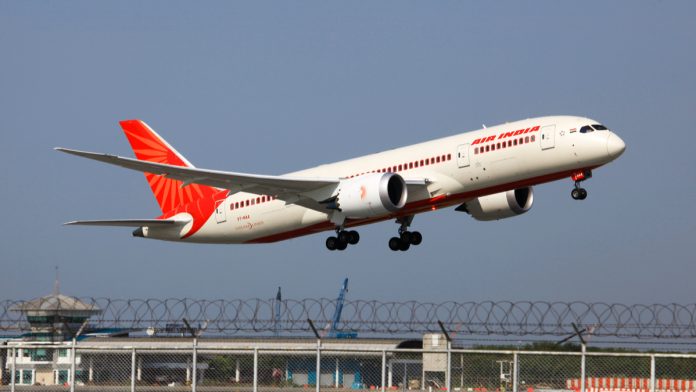 The British pound is up against the euro on Thursday.
Record monthly US jobs gains boosts investor confidence
UK to allow travel to up to 75 countries – Telegraph
Top EU / UK trade negotiator meeting cancelled
New EU Recovery fund proposal next week (sources)
GBP/EUR was higher by 16 pips (+0.15%) at 1.1098 as of 3pm GMT. The exchange rate is higher by +0.98% this week.
The currency pair spent the day rangebound between opening levels and the 1.10 round number, just about holding positive territory. The modest gains come on the back of a 0.42% rise yesterday.
GBP: UK Quarantine exemption list for UK travel
Sterling is on course for a third daily gain a row over the euro. The last time the pound rose three days straight ended June 2nd.
Reports that the UK to will introduce a "quarantine exemption list for as many as 75 countries" and apparently scrapping the idea of air bridges is good news for British tourists and the British travel industry. UK travellers to the 75 countries would no longer be required to observe a 14-day quarantine. It is expected that nearly all EU destinations, the British territories, Turkey, Thailand, Australia and New Zealand will be included. That of course, doesn't mean the measures will be reciprocated by the other countries.
Post-Brexit trade talks this week have seemingly ended on a sour note on reports that a planned meeting of the top negotiators for tomorrow has been cancelled.
EUR: New Recovery Fund proposal planned
Prospects for the EU Recovery fund continue to be a main driver for the euro. Today there was more talk of compromise. Dutch Prime Minister Rutte said "Negotiations on EU recovery fund will take time but compromise is possible."
There were reports that European Council president Charles Michel, plans to table a compromise proposal on the matter next week. The new proposal could set the stage for the schedule face-to-face summit on 17-18 July.
Eurozone May unemployment rate rose to 7.4% versus the 7.7% expected, though the truth has been somewhat disguised by furlough schemes. The Eurozone producer price index showed prices in deflation at -5% year-over-year.
---