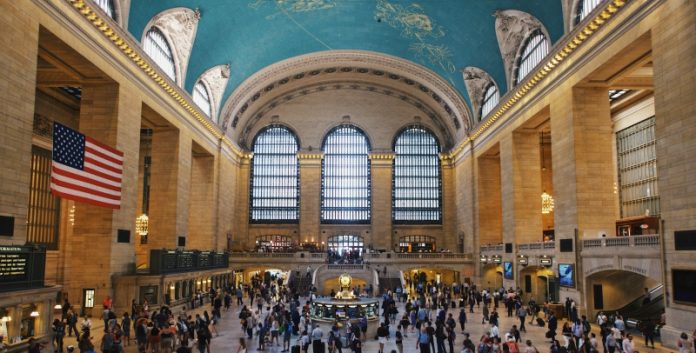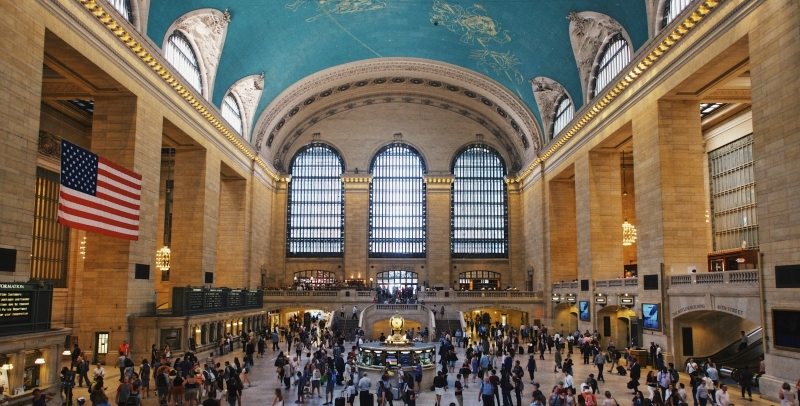 Risk sensitive Australian Dollar advances as the mood in the market improves, despite rising US and Australian coronavirus numbers
US non-farm payroll figures smash forecasts suggesting the downturn isn't as severe as first thought
New daily covid-19 cases in the US top 50,000 with rapid reopening plans drawing to a halt and some areas rolling back
Australian Dollar US Dollar (AUS/USD) exchange rate trades +0.15% at US$0.6925
The Aussie Dollar has eased off the daily high of US$0.6950, struck shortly after the US non-farm payroll release; investors continue to weigh up the upbeat data against rising covid-19 numbers.
The US non-farm payroll obliterated expectations, with 4.8 million jobs created in June. This is over 50% more that the 3 million that analysts had forecast. US unemployment also declined by more than forecast, printing at 11.1% in June, down from 13.3% in May and an improvement on the 12.3% that analysts had pencilled in.
The impressive data comes after a week of broadly upbeat data releases across the globe, boosting optimism that the economic downturn from the coronavirus pandemic isn't as harsh as initially feared and that the economic recovery is progressing better than expected.
As the mood in the market lifted demand for the perceived riskier Australian Dollar increased, whilst the safe haven US dollar slipped lower.
News surrounding encouraging trial results for a vaccine candidate from Pfizer and BioNTech also boosted risk sentiment in early trade.
Today, investors are looking past the accelerating number of coronavirus cases, particularly in the US. The number of new daily cases is reaching record levels, suggesting that the spread of the virus is out moving out of control.
Areas of the US are rolling back reopening measures in a bid to stem the spread of the virus. Should more areas start to do this, the rapid rebound in the labour market and the economy will be under threat. These fears are keeping any gains in the Australian Dollar US Dollar exchange rate capped.
Tomorrow is a public holiday in the US so a quiet session is expected.
---