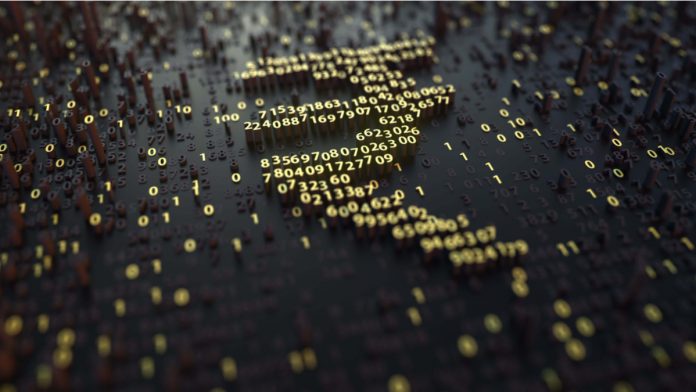 GBP/INR is bearish on Monday, updating the lowest level of the month. Currently, one British pound buys 92.921 Indian rupees, down 0.36% as of 1:20 PM UTC. The last time when the pair traded below 93.000 was on May 29.
The sterling continues to deflate amid general pressure caused by the post-Brexit uncertainty and fears of a second wave of coronavirus infections. The pound cannot keep the pace even with an already weakening rupee.
Besides the broader context, investors focus on a series of gloomy reports released by the Bank of England. Earlier today, the central bank said that mortgage approvals dropped to the lowest level on record.
The number of mortgage approvals declined to 9,273, from 15,851 in April. Analysts polled by Reuters anticipated the figure to increase to 25,000 in May.
Bank of England data also revealed a net repayment of consumer credit of 4.6 billion pounds last month, as consumers chose to stay at home and spend less.
Meanwhile, the central bank noted a significant increase in the amount of money individuals and businesses hold in their bank accounts.
Lockdown Might Continue in Leicester
While the number of new coronavirus cases is decreasing in the UK, investors are worried about another spike as Leicester reports an increase in infections. The city's mayor had received a letter from the government that requires him to keep bubs and restaurants in Leicester closed for two more weeks after the restrictions ease in the UK. Britain plans to reopen pubs and restaurants on July 4.
It means that Leicester faces a potential local lockdown. The city has reported 2,987 cases in total. A third of them were confirmed in the two weeks to June 23.
Sir Peter Soulsby himself doesn't agree with such a move, saying that the analysis was "superficial and that "it does not provide us with the information we need if we are to remain restricted for two weeks longer than the rest of the country."
As for India, the country continues to struggle with the catastrophic impact of the lockdown measures that are now gradually relaxed. On Friday, S&P Global Ratings said that the Indian economy was in deep trouble, as GDP is expected to contract by 5% this fiscal year.
---