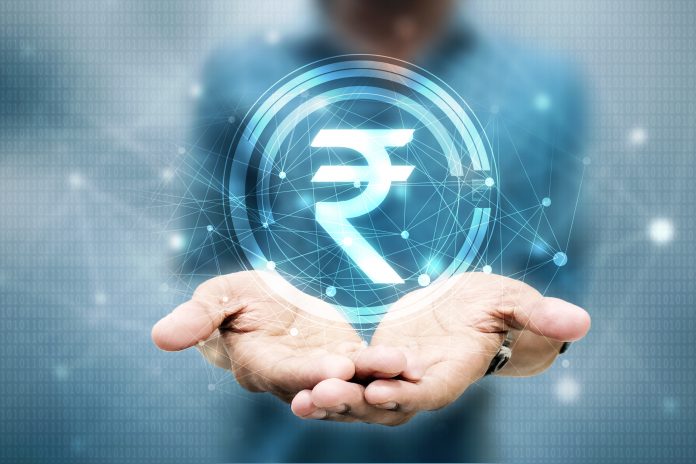 GBP/INR continues to fluctuate between 94.000 and 95.000, showing some increased volatility in early trading on Tuesday. Currently, one British pound buys 94.335 Indian rupees, down 0.09% as of 6:20. The pair peaked at 94.745 a few hours ago.
The pound advanced after investors found out that UK Prime Minister Boris Johnson would announce later today that cinemas, galleries, and museums can reopen from July 4. The PM will also reveal the conclusions of a review about the two-metre social distancing measure.
Britain has been gradually lifting the restrictive measures implemented in mid-March to curb the spread of the coronavirus. The latest easing stage is planned for July 4. A source close to the PM said the social distancing measures should be taken seriously:
"The more we open up, the more important it is that everyone follows the social distancing guidelines. We will not hesitate to reverse these steps if it is necessary to stop the virus running out of control."
Johnson is about to speak before parliament this afternoon.
Sterling Slipped Back Ahead of Flash PMI Data
However, the sterling couldn't maintain earlier gains, as markets are waiting for the preliminary PMI readings of the UK's manufacturing, services, and construction sectors. Also, Bank of England Governor Andrew Bailey is scheduled to hold a speech.
Besides this, investors still price in the bearish tone of the yesterday report on British industrial output, as no fundamentals are coming from India. The Confederation of British Industry (CBI) said that industrial orders rose to -58 in June from the 38-year low of -62 in May. Export orders showed a record decline in May, falling to -79.
Tom Crotty, chair of the CBI's manufacturing council, commented:
"The COVID-19 crisis has been hugely challenging for the manufacturing sector, and these figures reflect the tough circumstances faced by firms across the country."
Still, manufacturers are less pessimistic about the next three months. The output expectations sub-index rose to -30 from -49, even though demand from overseas has weakened.
As for India, the country continues to experience a rapid increase in the number of COVID cases. India has confirmed over 440,000 cases to date, while the UK has reported over 305,000 cases in total. However, the rate of death in India is much lower.
---