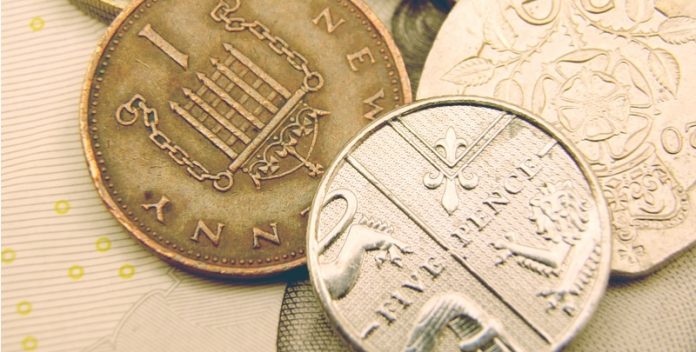 The British pound is lower against the Australian dollar on Monday.
The further reopening of the Australian economy, with children returning to school on Monday was a cause of optimism in the Aussie dollar. That is especially so when compared with the pound where the very gradual reopening in the United Kingdom is causing bitter political division.
GBP/AUD was down by 49 pips (-0.27%) to 1.8623 as of 4pm GMT.
The currency pair traded in a 40-pip range from approximately 1.862 to 1.866. Last week the exchange rate dropped -1.3%.
GBP: British Politics mostly ignored
Sterling fell against the Aussie in subdued trading across forex markets with the UK political classes wrangling over the reopening of the economy. The apparent breaking of lockdown rules by Boris Johnson's chief advisor Dominic Cummings caught the imagination of the media and some sections of the public but was ignored in financial markets.
Cummings travelled to his family home in Durham from London after 'stay home' orders were put in place in March when he and his wife fell ill to ensure his young child could be cared for. Should the political backlash develop into a larger feeling of discontent in the coming days, and effect progress in ending lockdown then some impact could be felt in currency markets.
AUD: Queensland and NSW students back to school
Australian kids in the states of New South Wales and Queensland were back to school on Monday and Victoria will return a phased in return on Tuesday. It sees one million students return after more than two months of lockdown. The measures to keep children at home were state-imposed with the Australian federal government always having insisted students should be in school.
The blacklisting of 33 Chinese companies by the US State Department escalated tensions between the US and China while pro-democracy demonstrators were tear-gassed in Hong Kong. The Aussie held on despite the difficult headlines on the belief the US-China trade deal can remain on track, even if the wider relationship deteriorates before the US election in November.
---