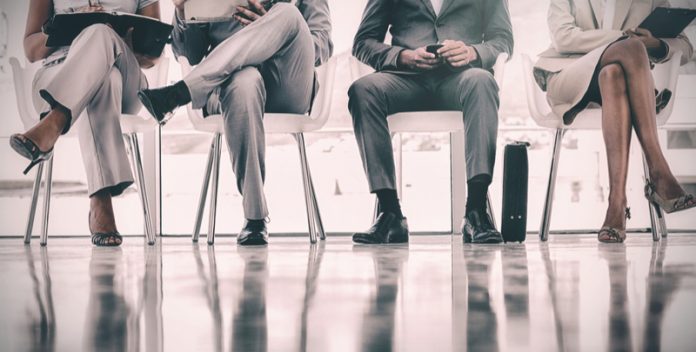 The British pound is lower against the Australian dollar on Tuesday.
The seemingly endless grind lower in the exchange rate continued; now falling 17 of the last 18 trading days.
The outperformance of the Aussie over Sterling can best be described by comparing virus statistics, where Australia has come though the pandemic much better than the United Kingdom.
GBP/AUD was down by 85 pips (-0.15%) to 1.9143 as of 4.30pm GMT.
The currency pair dropped through 1.915 for the first time since late January. Yesterday the exchange rate dropped       -0.47%, making a weekly loss of -1.17% so far.
British pound drops to three month below
With Prime Minister Boris Johnson returning to work this week there had been some hope that he might decide to follow in the footsteps of some European nations and look to ease lockdown restrictions quicker than previously planned. Traders are concluding the delay threatens worsening the economic outlook for the UK with more businesses likely to fail and jobs likely to be lost.
The hopes were dashed, knocking the pound in the process when James Slack, a spokesman for the Prime Minister said that May 7 remains the date in which the formal review will take place. He told a conference call on Tuesday: "We aren't prepared to risk a second peak," Slack said. "An exponential growth in the virus would be bad for both the country's health and the economy."
Australian dollar continues positive momentum
The pound has now given up almost all the gains made against the Australian dollar since the virus outbreak in China became common knowledge in the West. The pound remains slightly higher against the Aussie year-to-date with losses in the Aussie predating the pandemic because of concerns over the economic impact of bushfires in Australia.
The Australian dollar continued to rise despite a rising diplomatic feud with China that potentially threatens trade between the two nations. The Chinese Ambassador to Australia wrote that ordinary Chinese might start to boycott Australian products in an article published in the Australian Financial Review.
---