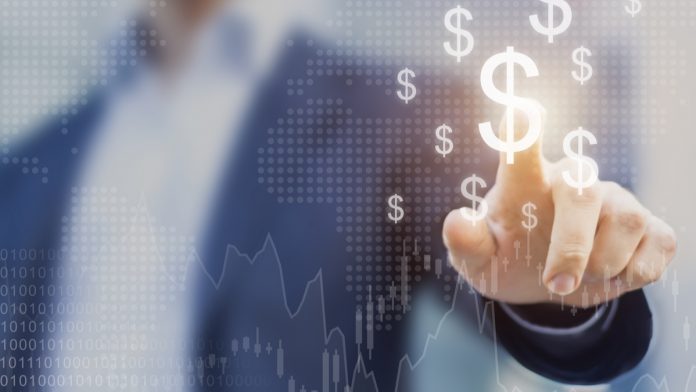 USD/HKD has slightly advanced on Tuesday, after being somewhat bearish yesterday. Currently, one US dollar buys 7.7509 Hong Kong dollars, up 0.01% as of 9:10 AM UTC. For the pair, this is not an insignificant move, as the HKD is pegged to the USD and doesn't fluctuate like floating currencies. Yesterday, the pair closed 0.01% lower.
The Hong Kong dollar is one of the best performing currencies year-to-date despite the economic struggles amid the coronavirus pandemic and after the massive protests. Last week, the Hong Kong Monetary Authority (HKMA), which acts as the central bank, spent HK$7.7 billion ($993.4 million) to maintain the peg as the currency increase to its upper limit for the first time since 2015.
According to analysts, the HKD has been getting traction as Chinese investors eye cheaper Hong Kong-listed company shares. Also, the HKD has attractive yields. The Fed Funds Target Rate is currently at 0-0.25%, while the Hong Kong's base rate was 1.19% yesterday.
Another bullish sign for the HKD is that the Hong Kong government is spending record amounts to stimulate the economy, which has been severely affected by the partial lockdown measures to curb the spread of the coronavirus. Since the HKMA holds a limited amount of Hong Kong dollars, the central bank may sell foreign currency assets. The HKMA's chief, Eddie Yue, admitted that higher fiscal spending might increase HKD demand.
HK's Hotel Industry Barely Survives
While the long-term trend favors the HKD, the US dollar has been stronger on Tuesday amid another massive decline in oil prices, which push investors to safe-haven assets.
Besides this, Hong Kong's economic damage has become more visible. The region's hotels are on the brink of bankruptcy. Hotel occupancy rates tumbled since the protest began last year, and the trend has worsened with the COVID pandemic.
Reeves Yan, executive director at property consultancy CBRE, commented:
"Nine-and-a-half hotels out of 10 are losing money now because there're no more tourists and they need to solely rely on domestic demand, so they're just hanging in there."
The Hong Kong Tourism Board said that the hotel industry saw an occupancy rate of 29% in February compared to 91% the same month in 2019.
---