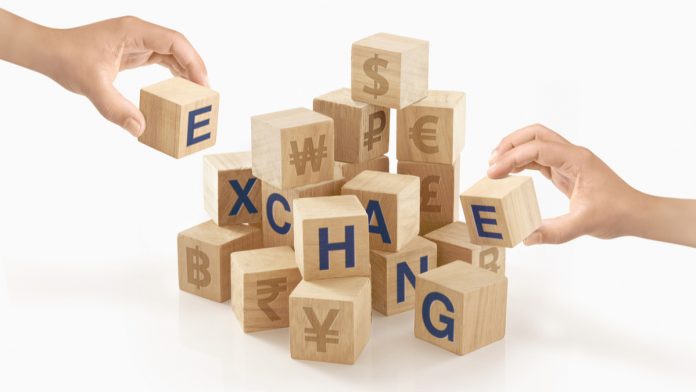 The US dollar is lower against the Indian rupee on Monday.
Markets are beginning to price in India joining the list of countries that are easing lockdown restrictions, including neighbouring Bangladesh by pushing up the Rupee.
Global markets got off to a positive start to the week with optimism running high from the easing of lockdown restrictions, which bolstered demand for currencies perceived as riskier like the Indian rupee.
US dollar versus Indian Rupee was lower by 13 pips (-0.18%) to 76.12 as of 2pm GMT.
USD/INR traded mostly sideways with 0.76 and 0.765 the lower and upper bounds respectively. Last week the exchange rate lost -0.37%.
USD/INR: Indian rupee rises before Indian lockdown ends
The rupee has strengthened in two of the last three weeks against the dollar but has remained stubbornly close to record lows near 77 to the dollar.
Investors have started cautiously buying riskier currencies like the rupee on signs the pandemic is past its worst and that the global economy is reopening. India's lockdown is scheduled to end in one week on May 3rd.
More than 500 garment factories opening in neighbouring Bangladesh is putting more pressure on the Indian government to ease the lockdown restriction, currently affecting 1.3 billion Indians. Big clothing chains like Zara-owner Intidex and H&M want their supply chains back in action and Bangladesh is obliging.
India is forecast to grow at 1.9% in 2020-21. It will be a huge slowdown for India but compares favourably with the -3.0% forecast for global growth.
US dollar dips awaiting to US GDP / the Fed
The dollar is mostly lower with traders looking ahead to US GDP figures and the Federal Reserve monetary policy meeting on Wednesday.
The US economy is expected to contract -4.3% in the first quarter of 2020 with an even bigger decline expected in the second quarter.
The unprecedented hit to the economy has brought about some extraordinary new monetary policy measures from the Federal Reserve. One of the consequences of all these measures has been to halt the rise in the US dollar.
---