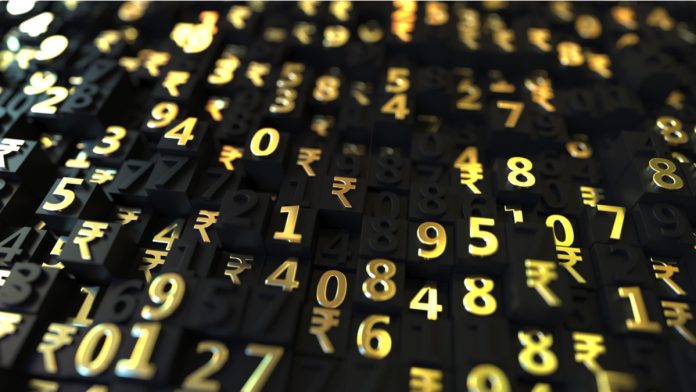 GBP/INR continues the bullish stance from Friday. Currently, one British pound buys 94.742 Indian rupees, up 0.51% as of 6:10 AM UTC. On Friday, the pair gained 0.60%. The price might continue to increase until reaching the 95.000, which has been a strong resistance level.
Since there are no fundamentals to impact the pair, investors are regurgitating the pessimism from last week, when several rating agencies downgraded India's outlook due to the catastrophic consequences of the global pandemic and the lockdown measures that came with it.
On Thursday, Christopher Wood, global head of equity strategy at Jefferies, said in a weekly note that the lockdown measures in countries like India and Indonesia would be more devastating for economies since there are no unemployment benefits and no help for small businesses. He said:
"[…] In countries such as India, with young demographics, such a lockdown causes more human suffering that Covid-19 itself. This continuing lockdown is, unfortunately, making it ever more inevitable that India will suffer a consumer lending cycle."
The strategist also pointed to the declining rupee, which is dragged down including by lower remittances from the Middle East countries amid tumbling oil prices.
UK PM Is Back to Work Today
Elsewhere, the sterling is more bullish as UK Prime Minister Boris Johnson is returning back to work after fighting the COVID-19 disease. A Downing Street spokesperson confirmed the information on Saturday.
Johnson was hospitalized in early April and was even transferred to the intensive care unit.
The PM faces serious challenges, as the death toll exceeded 20,000 on Saturday. On the one hand, his government is criticized for the slow response, limited testing, and shortages in protective equipment for doctors. On the other hand, many lawmakers suggest that the lockdown measures must be eased to support the economy, which is heading towards the worst recession in centuries.
Besides this, the trade talks with the European Union might fail, Johnson said yesterday. The UK is expecting a no-deal outcome. Investors used to fear this scenario, but the disastrous consequences of the coronavirus pandemic belittle the pessimism related to the Brexit transition process.
---