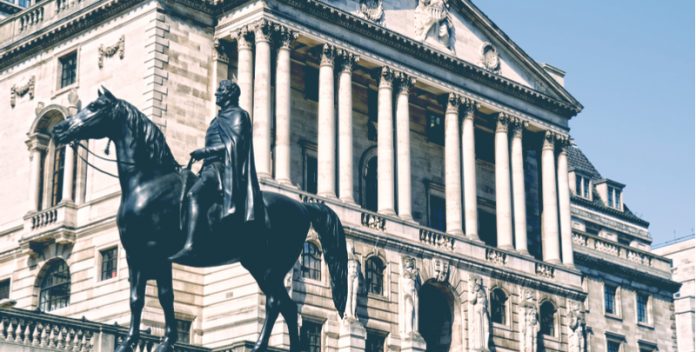 The Australian dollar is flat against the US dollar on Friday.
Australians are heading to the beach in large numbers and markets are pricing in the benefits to the economy as the country prepares to ease lockdown restrictions.
Declines in the Greenback were capped by a cautious end-of-week sentiment that has seen volatility cool in forex markets.
AUD USD was higher by 8 pips (+0.13%) to 0.6377 as of 6pm GMT.
AUD/USD was mostly ranged bound today with gains capped at 0.64 and losses limited by 0.635. This week the exchange rate is up just +0.21%, which would mark the third successive weekly rise.
Australian dollar
Gains in the Aussie were capped as global market sentiment slipped into the weekend, with investors looking ahead to a busy week of central bank meetings and quarterly earnings from US tech giants Apple and Facebook.
Australia showed more signs that it is not only flattening the coronavirus curve but sending it down significantly. The country reported just 17 new cases on Friday. The slight rise over the 8 new cases reported on Thursday is being attributed to a ramp up in testing.
The drop in cases has seen Australians head out to the beach for some last summer sunning. The Australian economy stands to benefit as Australians come out of lockdown, soon to be allowed back to work under new plans soon to be unveiled by the government.
US dollar
The dollar has creeped higher this week in fits and starts with early gains tailing off, meaning a small loss versus the Aussie but small gains elsewhere. Actually broader market sentiment has held up very well in the face of extremely volatile oil prices.
The dollar benefited as a haven from news that Gildead's drug Remdesivir might not be as effective to treat coronavirus as first hoped. A Chinese trial on the drug concluded it was ineffective at preventing symptoms or killing the virus. The maker of Remdesivir, Gilead Sciences commented on the trial data saying it was too soon to draw any conclusions.
---