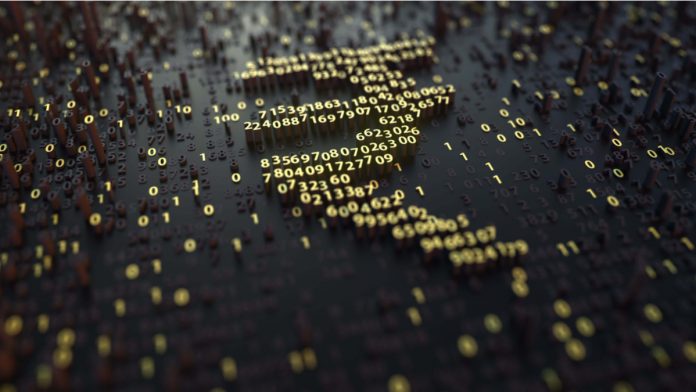 The US dollar is lower against the Indian rupee on Wednesday.
The Indian rupee fell to a record low but its losses have been capped near the 77 level by falling oil prices and an investment by Facebook into Indian company Reliance jo.
A rebound in risk sentiment has seen the US dollar pull back from a strong start to the week. The dollar had making gaining as a haven while oil prices went through a historic crash.
US dollar versus Indian rupee was lower by 42 pips (-0.55%) to 76.55 as of 10am GMT.
USD/INR found resistance at above 77 and headed down afterwards to below 76.5. Yesterday the exchange rate had gained 0.52% so week-to-date its almost breakeven at -0.05%.
Indian rupee reaches record low before rebounding
The Rupee slumped to a new record low on Wednesday, highlighting the difficulty the coronavirus pandemic is having on the Indian economy. However, the US dollar-Rupee exchange rate has been so far been unable to make a clear breakout above the 77 level.
India is unable to capitalise on lower oil prices during the lockdown, but as the economy reopens, oil prices at a record low will cushion the economy from the economic fallout of the pandemic, since factories, businesses and consumers will all be paying less for their energy.
US dollar slips as stock markets recover
Indian stock markets were firming on Wednesday, and futures were pointing to a stronger open on Wall Street. In a risk on environment where stocks are doing well, the trend recently has been for the dollar to fall.
Both US and Indian markets are being led higher by positive news in the tech sector. Netflix exceeded subscriber expectations in the first quarter and US Social media giant Facebook announced a 9.99% stake in Indian telecoms company Reliance Jo.
Facebook has just placed a big vote of confidence in India when it was desperately needed following recent growth downgrades at the IMF. Facebook will look to leverage its stake to expand its presence in India, with social media use on the rise during the lockdown.
---