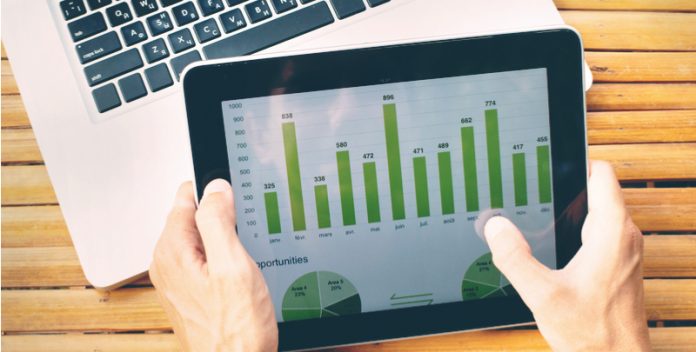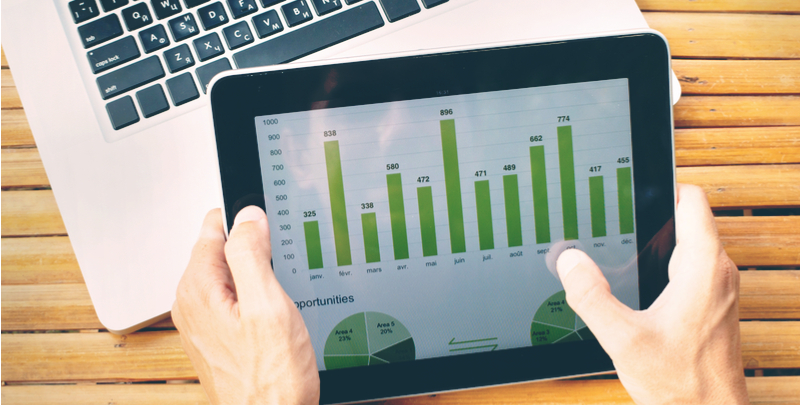 The Pound is holding steady in early trade on Tuesday after trending southwards at the start of the week. The Pound Euro exchange rate closed on Monday -0.4% lower at €1.1450, amid concerns over Boris Johnson's cautious approach to lifting the lock down and as companies put over 1 million employees on leave due to coronavirus.
At 06:30 UTC, GBP/EUR is trading flat €1.1450 as investors look ahead to key data from the UK and the eurozone which will provide clues over the extent of the economic hit from coronavirus.
172,500 Jobless Claims Expected
The number of coronavirus deaths increased by 449 in the UK, the fewest in a fortnight taking the total death toll to 16,509. Whilst the statistics often show a fall after the weekend, owing to a delay in reporting, these numbers add to evidence that the peak of the UK pandemic has passed.
At the same time that the coronvirus statistics are starting o show signs of improvement, the economic data will start laying bare the size of the hit to the economy. The Chancellor Rishi Sunak, yesterday, announced that on the first day more than 140,000 companies had applied to the Government's furlough scheme for grants to help cover the wages of over 1 million people. The expectation is that around 8 million workers could be put on temporary leave through the scheme over the next 3 months.
Today attention will be on the UK labour market report, but most specifically on the claimant count component of the report, which covers March when the covid-19 lockdown started. Average wages and unemployment % will relate to February. The claimant count, also known as jobless claims, are expected to show a jump of 172,500 in March, nearly a ten-fold increase from February's 17,300. Whilst this is still a huge jump, the governments furlough scheme will have helped. A worse than forecast figure will drag on the Pound.
ZEW Sentiment Data In Focus
Data for the eurozone is also in focus today with the release of the ZEW German economic sentiment survey for April. This survey measures sentiment among businesses in both Germany and he eurozone. Analysts are forecasting a slight rebound in April after collapsing to a record low in March of -49.5. Even in the case of an upbeat reading its highly unlikely that business confidence will turn anywhere near positive at this stage.
---