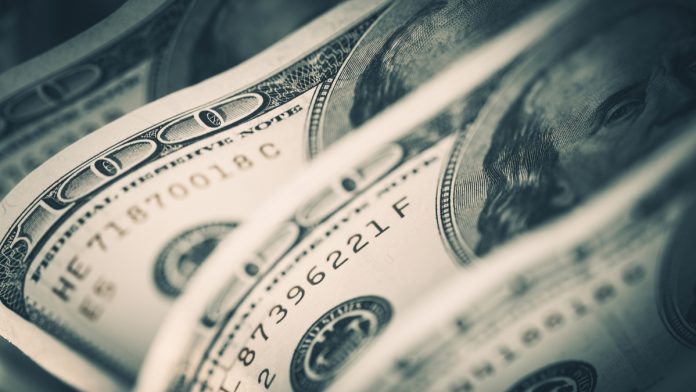 The Hungarian Forint is slipping slightly versus the US Dollar after weakening for the past two straight sessions. The Hungarian Forint settled on Thursday 0.1% weaker at 323.43 in a risk off session, following dire US initial jobless claims figures.
Today at 09:15 UTC, USD/HUF is trading at +0.1% at 323.66. This is approximately mid-way between its daily trading range of 322.41 – 324.43. The forint is on track to lose 0.1% versus the greenback across the week, after strengthening 4.4% in the week prior.
Hungarian Automotive Output Declines In February
The Forint has been under pressure as investors digest the latest figures from the Hungarian Central Statistical Office (KSH). The KSH reported that output Hungary's automotive sector rose 5% year on year in February, this was down from a 10.6% increase in January. The automotive sector accounts for around 32% of total manufacturing output for Hungary. The data relates to February, before the coronavirus outbreak took hold. This means that the data for March and April will be significantly worse.
On a positive note, Hungary's auto industry plans a gradual restart of vehicle production after production was halted 3 weeks ago owing to the pandemic.
Trump Reopening Economy & Record Low Chinese GDP
The US Dollar started the session trading on the back foot; however, the greenback has since pushed higher with mixed factors in players. On the on the one hand sentiment improved as President Trump talked of rolling back restrictions on businesses and gradually reopening the US economy. Additionally, reports of a Covid-19 treatment drug by Gilead producing encouraging results in clinical trials has also played a part in lifting sentiment. A treatment drug would mean that the economically crippling lock down would end more quickly.
However, on the other side of the equation data from China has unnerved investors. Data showed that China's economy shrank by a record -6.8% in the first three months of the year. These were the three months when China was struggling against the coronvirus outbreak. The economic contraction was greater than the -6.5% analysts forecast. Retail sales were still deeply depressed in March. However industrial output only dipped slightly pointing to a recovery in the sector.
There is no high impacting US economic data due today. Investors will continue watching coronvirus headlines.
---