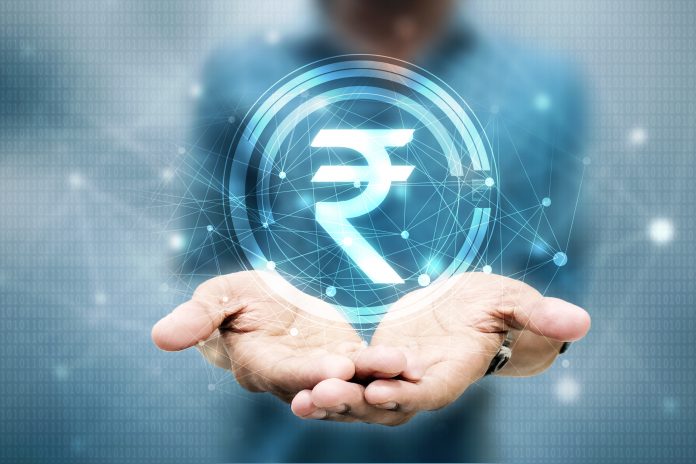 GBP/INR was slightly down in the morning, but it has returned to growth. Currently, the pair is trading at 95.944, showing no gain as of 5:35 AM UTC.
Yesterday, the price peaked at 96.129 but couldn't consolidate above the psychological level of 96.000, which proves to be a strong resistance level for now.
The rupee continues to be under pressure as the Indian economy struggles with the impact of the lockdown measures.
IMF Cuts India's FY21 Forecast to 1.9%
Recently, the International Monetary Fund (IMF) further cut India's growth forecast for the fiscal year 2021 to 1.9% from its January outlook at 5.8%. The organization said that the recession would be worse than the Great Depression. Nevertheless, India and China might be the only major economies to see growth. Speaking about India, the report said:
"The growth forecast is marked down by more than 6 percentage points relative to the October 2019 WEO and January 2020 WEO Update projections—an extraordinary revision over such a short period of time."
IMF chief economist Gita Gopinath admitted that this crisis was like no other, though she endorsed the tight lockdown measures imposed by the Indian government.
"These measures can help avoid an even more severe and protracted slump in activity and set the stage for economic recovery," she stated.
The good news is that India's growth in the gross domestic product (GDP) is expected to bounce back to 7.4% in the fiscal year 2022. As for the current fiscal year, the IMF anticipates India's growth at 4.2%, down from January's estimate at 4.8%.
The international organization stressed that the recovery depends on how much the global pandemic is brought under control in the second half of this year.
Yesterday, Indian Prime Minister Narendra Modi extended the lockdown period until May 3. Barclays said that the extension would lead to an economic loss of $234.4 billion and cause a stagnant GDP for the current fiscal year.
"As India heads into a longer complete shutdown until May 3 to combat the rising number of COVID-19 cases, the economic impact looks set to be worse than we had expected earlier," the bank said in a note to investors.
---