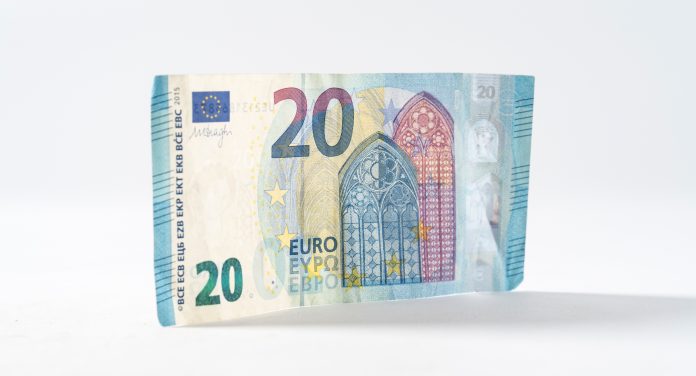 The British pound is flat against the euro on Friday.
Movements across foreign exchange markets were subdued on the Good Friday national holiday being celebrated across many markets.
Stock exchanges from London to Frankfurt to Paris were all closed, meaning much lower than average FX trading volumes.
Pound versus Euro was higher by 12 pips (+0.11%) as of 3pm GMT.
GBP to EUR traded in a narrow 15 pip window around the 1.14 level having slipped form an overnight high of 1.144.
British pound helped up as Boris Johnson leaves ICU
Sterling narrowly edged up over the euro after it was revealed UK Prime Minister Boris Johnson had been moved out of intensive care. The odds of surviving a trip to the ICU with COVID-19 are not that favourable so the Prime Minister's recovery was far from a foregone conclusion.
The Prime Minister will likely still be in hospital for several days, if not weeks. In his absence from Downing Street, Foreign Secretary Dominic Raab announced the extension of the UK lockdown. While the lockdown increases the severity of the shock to the economy, foreign exchange markets have looked on the decision favourably since the economic damage from an uncontrolled outbreak of the virus is thought to be much worse.
Euro held back by fears for financially poorest countries
Several economies in Europe have already eased off stay home orders as the number of infections has slowed. Austria, the Czech Republic and Denmark were some of the first to introduce the restrictions and are some of the first to ease them. The rest of Europe is expected to follow suit and ease the economic damage across the continent.
The euro remains a serial underperformer across FX markets thanks to the rising number of virus cases and the idea that some national governments are risking financial by running unsustainably large deficits in order to boost the economy. Even the strongest economies are in for a hard time. Institutions in Germany are bracing for a quarterly contraction of -10% in the second quarter.
---