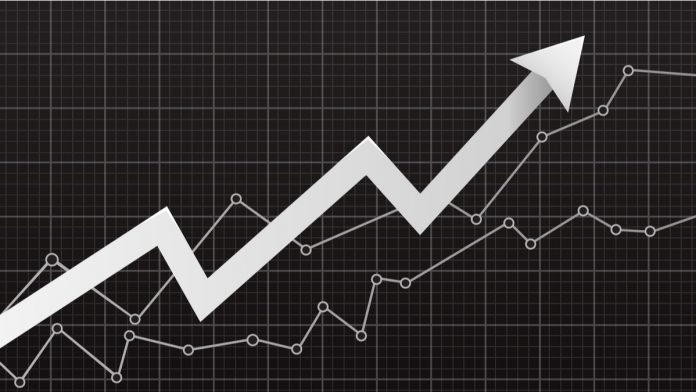 The British pound is lower against the US dollar on Wednesday
The central banks of the respective currencies both came out with new lending and liquidity measures and the pound won out because the Federal Reserve trumped the Bank of England in the size of the new program.
GBP/USD was up by 65 pips (+0.52%) to 1.2450 as of 5pm GMT.
The currency pair had been moving sideways around 1.24 but made a late rally to just shy of 1.25 before pulling back again.
The gains come after a +0.39% gain on Wednesday and add to a week-to-date return of +1.54%.
British pound rises despite new BOE monetary financing
The pound moved higher in concert with broader markets, despite the prospect of new currency debasement by the Bank of England (BOE). The Bank of England announced a new measure to directly finance the government and in doing so bypass the usual channel of issuing debt via bond markets. It is known as monetary financing and generally thought of as taboo.
The BOE have emphasised that new measures are only if needed, temporary and that the government needs to pay back any borrowing from the Bank of England by the end of 2020.
If government debt markets malfunction again like they did in March, the British government, when it needs to borrow can go straight to the Bank of England who will print the money and palm it over.
Dollar drops on new Fed credit facilities in wake of crisis
Today the Federal Reserve offered the details on the plan it announced on Tuesday. It will offer $2.3 trillion in loans directly to businesses and consumers – and now also for states, cities and municipalities. It is called a 'Municipal Liquidity Facility' and will open up $500 billion in loans to "help state and local governments manage cash flow stresses caused by the coronavirus pandemic."
In addition, the Fed is adding to the 'Main Street Lending Program with $600 billion more in loans for small businesses as well as three other facilities it recently setup for consumers and businesses.
---