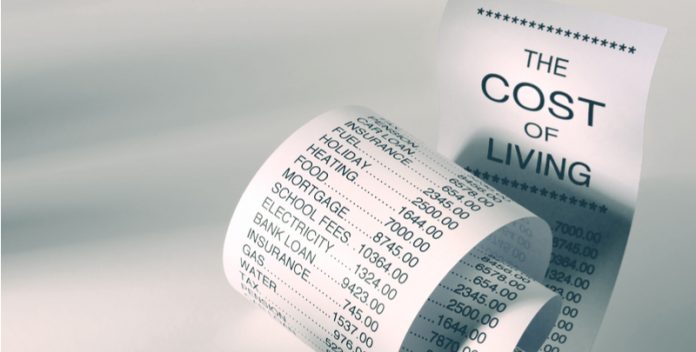 The Australian dollar is up against the US dollar on Thursday.
The Aussie was breaking higher against several currencies on Thursday, taking out key levels against the dollar and the Japanese yen.
While other central banks are introducing unprecedented new liquidity measures to contain the financial risks of the coronavirus pandemic, the Reserve Bank of Australia were relatively hawkish in a meeting this week.
AUD/USD was higher by 110 pips (+1.85%) to 0.6340 as of 6pm GMT.
The currency pair broke out to fresh three-and-a-half week highs above 0.63. It adds to a 0.97% return yesterday and adds to impressive week-date returns of +5.72%.
Australian dollar breaks out to 3-week high
While other central banks have been forced into drastic action because of the biggest health crisis in a century unfolding in their countries, the RBA and likewise the RBNZ have not had to be as extreme. Earlier this week the RBA suggested it may ease off on government bond purchases if market conditions continue to improve.
As of Thursday, Australia has had 6000 infections and 50 deaths. By contrast, the United States recorded 10,000 deaths earlier this week and the numbers continue to rise, bringing the number just short of 15,000 by Thursday. Australia benefits from a relatively much lower size of population compared to its land mass.
US dollar falls as American death toll spikes
There have now been 435,000 confirmed coronavirus infections in the United States with 14,800 deaths, which means a fatality rate of 3.4%. It is projected these numbers will peak on Sunday April 12 according to the University of Washington's Institute for Health Metric and Evaluation.
The dollar dropped as the Federal Reserve gave new details on $2.3 trillion in loans that it will offer directly to businesses and consumers and now also for states, cities and municipalities. It is called a 'Municipal Liquidity Facility' and will open up $500 billion in loans to "help state and local governments manage cash flow stresses caused by the coronavirus pandemic."
There is now an alphabet soup of Fed measures. It will add to the 'Main Street Lending Program with $600 billion more in loans for small businesses as well as three other facilities it recently setup for consumers and businesses.
---