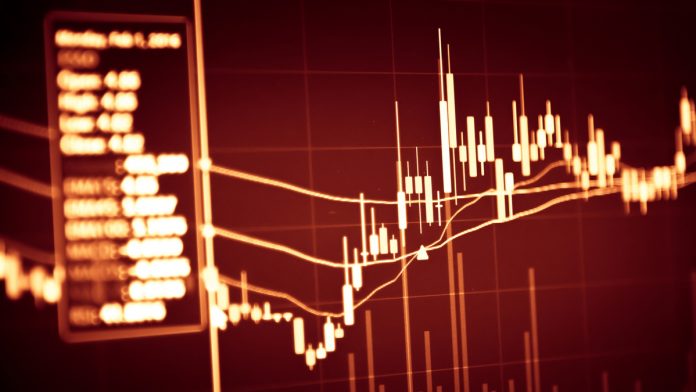 The British pound is lower against the euro on Thursday.
Sterling was caught in the middle of a generally positive tone across markets in which it tends to benefit and new measures from the government and Bank of England that threaten to devalue the currency.
The euro had fallen on the lack of agreement amongst Finance minister at the Eurogroup meeting so spent Thursday just nursing those losses with a very modest rebound.
GBP/EUR was down by 19 pips (-0.16%) to 1.1387 with as of 3pm GMT.
The currency pair spent most of the day oscillating around the 1.14 mark, mostly higher before turning more distinctly negative by the afternoon.
The moves follow a +0.76% gain on Wednesday and reduce weekly gains to +0.37%.
British pound falls on monetary financing
The pound turned lower against the euro on Thursday, unable to capitalise in broadly improved market sentiment thanks in part to the possibility of currency debasement by the Bank of England (BOE). The Bank of England announced a new measure to directly finance the government, bypassing the usual channel of going via bond markets.
The BOE have emphasised that new measures are temporary because history doesn't tell a good story for countries that pursue these polices on a longer term basis. The Weimar Republic in Germany and modern day Venezuela are good examples. In this case the government needs to pay back any money it takes from the Bank of England by the end of 2020.
The essence of the plan is that if government debt market turns wonky again in March, the government, when it needs to borrow can go straight to the Bank of England who will print the money and hand it over.
Euro lifts slightly as all hopes not lost on joint debt
There was a ray of hope that a deal could still be reached across the Euro-area after France's Finance Minister Bruno Le Maire declared "A failure is inconceivable". There have been a series of initiatives on the national level but the big objective is for transnational action.
The unfortunate truth is that the countries that have been hardest hit, notably Italy are the countries that are least able to spend their way out of trouble curing the coronavirus outbreak. They need the help of other European countries.
---