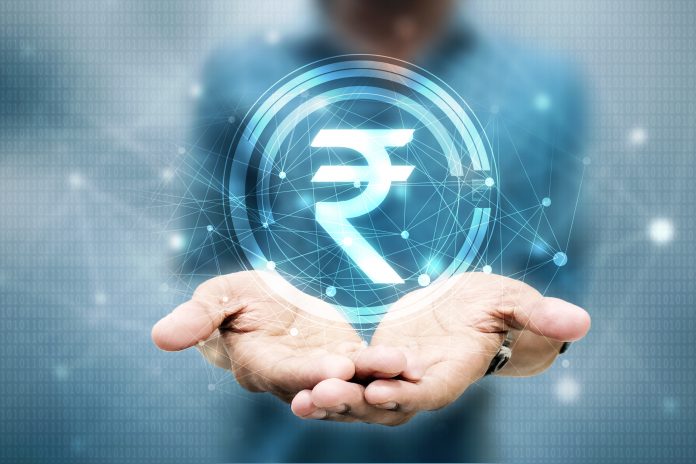 GBP/INR continues the bullish mood, even though the sterling is losing ground against majors. Currently, the pair is trading at 94.572, up 0.57% as of 6:15 AM UTC. This is the third bullish session in a row.
The rupee is declining as the markets are realizing the massive impact of the COVID-19 pandemic and the lockdown measures imposed by the government.
Goldman Sachs Slashes India's Growth Forecast to 1.6%
US banking giant Goldman Sachs has cut India's economic growth forecast for the second time in less than a month, expecting a GDP contraction to 1.6% in the fiscal year 2021, which is the worst rate since the WW2. Nevertheless, the bank anticipates a strong recovery in the second half. Last month, Goldman anticipated the pace to be at 3.3%. The bank's analysts said:
"The 1.6% growth for FY21 would be deeper compared to widely perceived "recessions" India experienced in the 1970s, 1980s, and in 2009. Notably, as our global team has argued, the global COVID-19 crisis — or more precisely, the response to that crisis — represents a physical (as opposed to purely financial) constraint on economic activity that is unprecedented in postwar history."
UN's ILO Anticipates Catastrophic Consequences
Elsewhere, the United Nation's (UN) labour body said that about 400 million Indians might fall deeper into poverty during the COVID crisis, which is already having "catastrophic consequences." The lockdown measures might slash 195 million full-time jobs in the second quarter of this year, according to the International Labour Organization (ILO). The UN agency said that the pandemic was "the worst global crisis since World War II."
Meanwhile, a recent survey carried out by Reuters suggested that India's retail inflation might have declined to a four-month low in March, as demand is tumbling. Inflation has probably declined to 5.93% last month from 6.58% in February.
Kunal Kundu, India economist at Societe Generale, commented:
"We expect a continued and sizeable drop in food prices. In addition, core inflation also fell with social distancing impacting the transport, communication and recreational component of the service sector."
While inflation will likely hit the lowest level since November, it is still close to the higher level of the central bank's target of 2-6%.
---