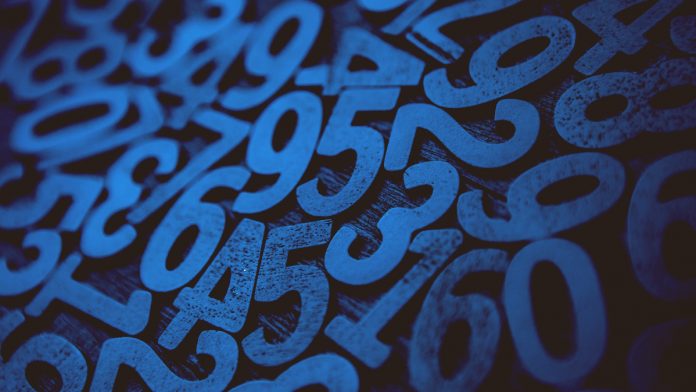 The Australian dollar is higher against the US dollar on Wednesday.
The dollar was out of favour because of its haven status on Wednesday as risky assets rose in response to Bernie Sanders quitting the race to be the Democratic nominee for the White House.
The Aussie, as a proxy for an improved global growth outlook through its export dependent economy was higher on the day, adding to a recent tally of gains.
AUD/USD was higher by 64 pips (+1.02%) to 0.6030 as of 6pm GMT.
After holding easily above 0.61 in an early dip, the currency pair went on to test its weekly highs above 0.62. Weekly gains now total an impressive +3.89%.
Australian dollar gains as Australia coronavirus death toll stays low
Australians remain relatively well insulated from the health effects of the coronavirus with just 50 total deaths so far, significantly less than the daily totals seen in Europe and the United States.
The domestic health situation helps but the Australian dollar is mostly responding to the latest action from the Reserve Bank of Australia on interest rates and the economic performance of China. Symbolically on Wednesday, the Chinese City of Wuhan in which the virus originated saw its travel restrictions lifted with as many as 55,000 people expected to the leave the city over the course of the next twenty four hours.
US dollar falls as Sanders quits race to become US President
In a setback for the left wing of US politics but in a boon for businesses and financial markets, Vermont Senator Bernie Sanders quit the Presidential race for the second time. His exit means Joe Biden becomes the presumptive Democratic Presidential nominee and will face Republican Donald Trump in the forthcoming November election.
Stock markets added to daily gains and the dollar slipped further in what was already a 'risk-on' day in markets. It is a political debate whether Bernie Sanders' policies would be good for the US economy but plans to nationalise parts of private industry and raise corporation tax were seen as anti-business and to the detriment of shareholders.
---