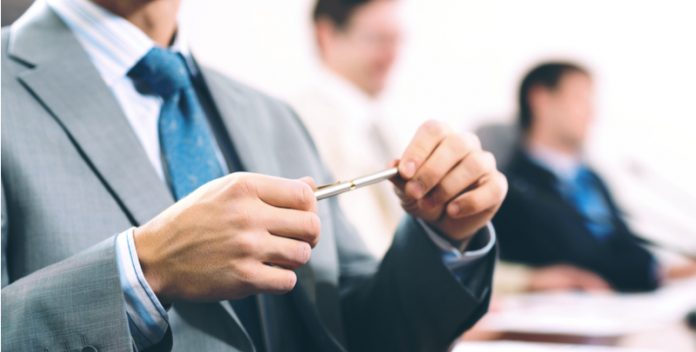 The British pound is lower against the Australian dollar on Wednesday.
A risk-on rally across asset classes that has seen stock markets pop and bond markets dip has benefited the currencies perceived to benefit most from an improving global climate, notably the Aussie dollar.
While lower against the Australian dollar, Sterling was mostly benefiting from an improved prognosis for Prime Minister Boris Johnson who was hospitalised this week for his coronavirus symptoms.
GBP/AUD was down by 60 pips (-0.30%) to 2.0046 as of 4.30pm GMT.
The currency pair went through a big 180 degree turn on Wednesday, initially rallying to over 2.01 before giving up all the gains to turn lower for the day underneath 1.99.
British pound gains after Boris Johnson said be recovering
Sterling was stronger on Wednesday as worries over the health of Prime Minister Boris Johnson were eased by reports of him responding to treatment. The Chancellor Rishi Sunak, at the daily press conference updating the nation on the coronavirus, described the Prime Minister as 'improving' and 'sitting up' and talking to doctors. The currency will be responsive to future updates, especially any deterioration in his condition.
Boris Johnson returning to health would help reduce the rising UK political uncertainty associated by him being out of action. While Foreign Secretary Dominic Raab is standing in, there is still a lingering concern about a power vacuum at the top of the UK government.
The Prime Minister had been the chief cause of rising UK business confidence before the pandemic. Johnson won a big mandate as leader of the Conservative party and then as Prime Minister but Raab doesn't command that same level of support.
Australian dollar gains as pandemic 'curve flattens'
The Australian dollar is adding to the gains made yesterday when the country's central bank opted to keep interest rates unchanged and not add to its government bond buying program.
Sentiment has been improving in stock markets even as the number of coronavirus cases worldwide expands rapidly because the so-called "curve is flattening" meaning the percentage of new cases is reducing.
---