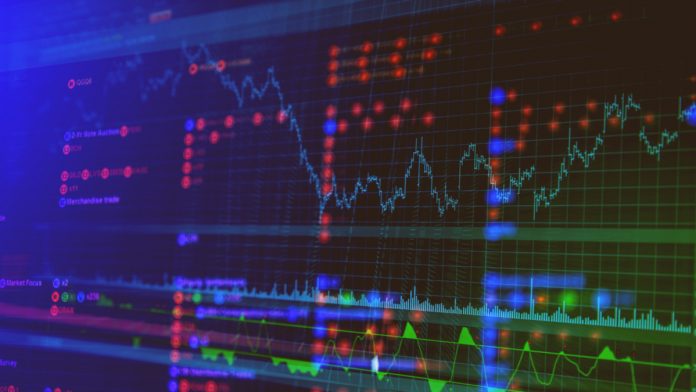 The Australian dollar is higher against the US dollar on Tuesday.
The decision to keep monetary policy unchanged from the Reserve Bank of Australia triggered buying in the Australian dollar.
The British pound has been under-performing since Monday evening when it was announced that Prime Minister Boris Johnson had been moved to intensive care to deal with worsening coronavirus symptoms.
AUD/USD was higher by 110 pips (+1.81%) to 0.6196 with a daily range of 0.6076 to 0.6209 as of 6pm GMT.
The currency pair rallied in the Asian trading session before hitting 0.62 near 3 week highs, which acted as a ceiling to further gains. Week-to-date gains stand at +3.32%.
Australian dollar rallies as RBA says might lower asset purchases
In delivering their decision the official statement from the RBA said: "The Bank will do what is necessary to achieve the 3-year yield target, with the target expected to remain in place until progress is being made towards the goals for full employment and inflation."
With Australia, like almost everywhere in lockdown because of the coronavirus and business activity grinding to halt, causing large layoffs, it is unlikely the RBA will be hitting their targets anytime soon. That means rock bottom interest rates for the foreseeable future.
Investors took today's decision to keep Australian interest rates steady as a bullish signal for the Australian dollar because the central bank suggested conditions were improving and that asset purchases funded by printed money could be reduced if they continue to do so.
US dollar drops after the Fed introduced new lending facility
The cause of dollar weakness of late has been laid at the feet of the US central bank, which has introduced a number of new programs that involve adding new dollars into the system and disincentivise selling assets to get dollars in open markets.
So the announcement of a new program on Tuesday saw the dollar weaken further. The Fed announced a new 'term financing facility' on Tuesday, saying it would give more details about how it will work on Thursday.
---